Bydgoskie przywitanie wiosny - Marsz na Orientację Wzdłuż 18 Południka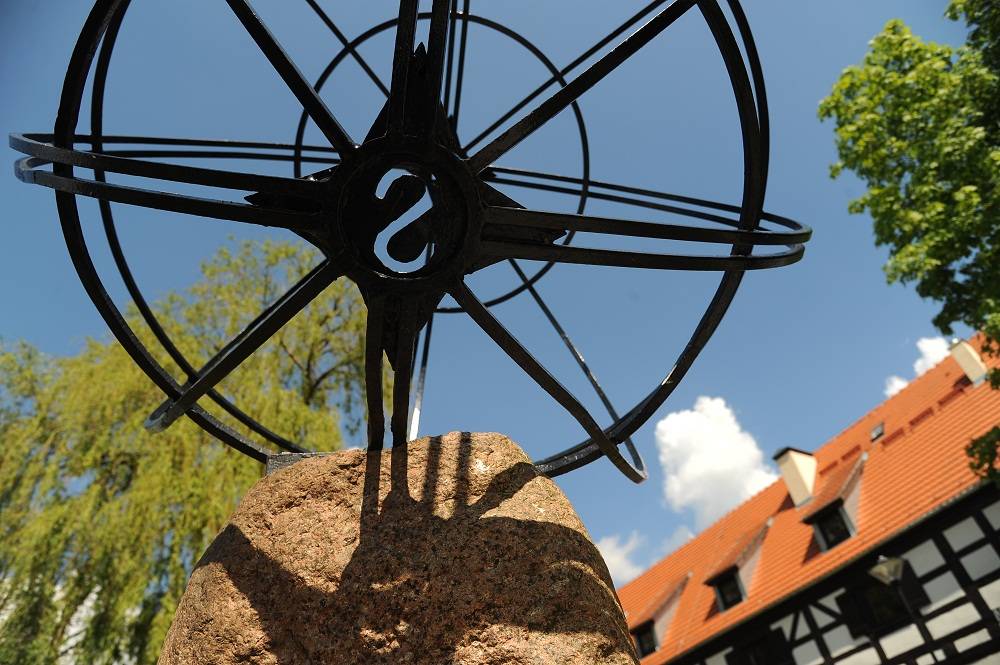 Informacje od Organizatora:
Bydgoskim przywitaniem wiosny jest tradycyjny Marsz na Orientację Wzdłuż 18 Południka. Bydgoszcz ma to szczęście, że przez sam środek miasta przechodzi południk, dzięki któremu miasto jest bardzo wyraźnie ulokowane na mapie globu. Bydgoszcz jako jedyne miasto na świecie ma też swój lokalny czas, który jest o 12 minut wcześniejszy niż "zegarkowy" czas środkowoeuropejski. Dokumentuje to zegar na Starym Rynku.
Marsz na Orientację dostępny jest dla każdego niezależnie od wieku, gdyż ma dwie trasy- trudniejszą i łatwiejszą. Nie odbywa się też pod presją czasu, gdyż można go nawet przebyć w ciągu 4 godzin, choć rekordziści zazwyczaj potrzebują 45 minut. Polega na przejściu trasy 3-4 kilometrów i znalezieniu oznaczonych na mapie obiektów.
W tym roku marsz odbędzie się 20 marca 2021 roku (sobota). Wystartuje z siedziby Zarządu Okręgowego PCK przy ul. Warmińskiego 10. Odbieranie map w godzinach 10-12.00. Należy przybyć w maseczkach z zachowaniem reżimu sanitarnego, przede wszystkim dystansu. Także czasowego, aby uczestnicy nie stykali się ze sobą.
W szczególnych przypadkach, udział w marszu możliwy jest bez uprzedniego zgłoszenia. Wystarczy przyjść do punktu startowego po odbiór materiałów. Zapraszamy wszystkich bez względu na pogodę.
Współorganizatorem marszu jest 8 Kujawsko-Pomorska Brygada Obrony Terytorialnej, która na mecie marszu obok dworca PKP przy ul. Zygmunta Augusta urządzi pokaz sprzętu wojskowego.
W tym roku marsz odbywa się po raz dziesiąty, a z uwagi na pandemię z zachowaniem wszelkich reżimów sanitarnych. Udział jest w nim bezpieczny, bowiem odbywa się na terenie otwartym bez bezpośrednich styczności poszczególnych osób. Ma charakter indywidualnej wędrówki – spaceru połączonej z odkrywaniem walorów miasta. Nie ulega wątpliwości, że ruch jest znakomitym środkiem uzyskania odporności organizmu.
______________________
Kalendarz wydarzeń odbywających się w Bydgoszczy miej zawsze pod ręką dzięki aplikacji mobilnej (Android i iOS).
______________________
Informacje o wydarzeniach przesyłajcie na adres wydarzenia@visitbydgoszcz.pl
______________________
Bydgoskie Centrum Informacji nie ponosi odpowiedzialności za jakiekolwiek zmiany miejsc, godzin i dat wydarzeń.