ZATAŃCZYĆ Z AMAZONKĄ - Marcin Gienieczko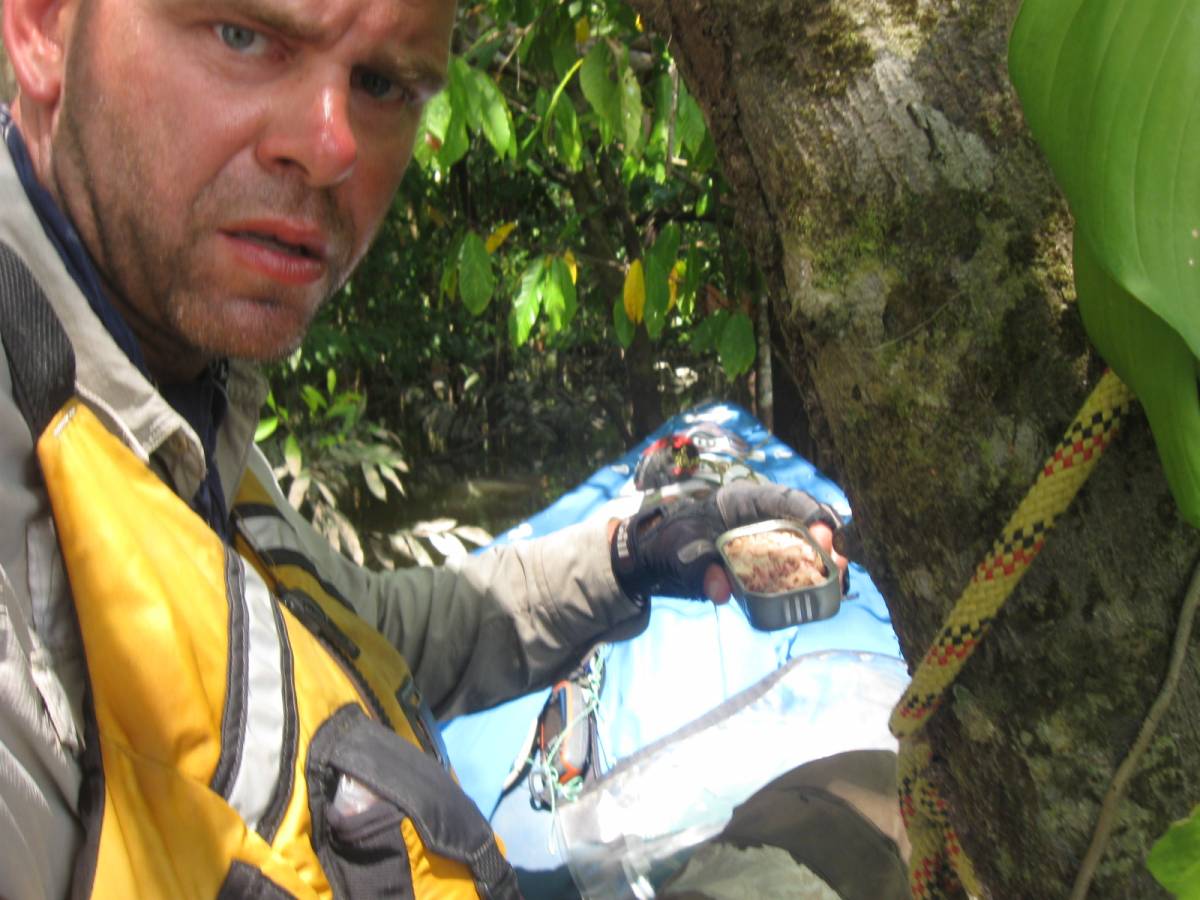 Zapraszamy w piątek 17 września 2021, godz. 17.15 na:
ZATAŃCZYĆ Z AMAZONKĄ - Marcin Gienieczko
Bydgoskie Centrum Organizacji Pozarządowych i Wolontariatu, ul. Gdańska 5
"Kiedy pracowałem na statku jako marynarz śródlądowy po głowie przemykały mi różne myśli. Pewnego dnia obok nas przepływała barka o nazwie Amazon. Był to dzień, kiedy wróciła odwaga i chęć, odzyskałem swoją motywację, aby zmierzyć się z największą rzeką świata Amazonką. W ramach treningu spłynąłem rzeką Rio Napo. Odwiedziłem wiele krajów, ale te które zapadły mi najbardziej w pamięci to Rosja, Kanada i Brazylia oraz Alaska. Wszystkie łączy jedno – olbrzymie lasy i przestrzeń, bogata flora i fauna także kultura i odrębna kulturowość poszczególnych krajów. Myślałem, że nie pokocham Ameryki Południowej. Jednak myliłem się. Ciekawe miejsca, ciągłe przygody to jest to, co uwielbiam w wyzwaniach. Brazylia, a wcześniej Peru daje szeroki wachlarz różnych miejsc, gdzie mogłem przeżyć przygody, które tylko oglądałem wcześniej w filmach Tony Halika."
Wstęp wolny
____________________
Kalendarz wydarzeń odbywających się w Bydgoszczy miej zawsze pod ręką dzięki aplikacji mobilnej (Android i iOS).
______________________
Informacje o wydarzeniach przesyłajcie na adres wydarzenia@visitbydgoszcz.pl
______________________
Bydgoskie Centrum Informacji nie ponosi odpowiedzialności za jakiekolwiek zmiany miejsc, godzin i dat wydarzeń.