Rezydencje 2018. Małgorzata Kaczmarek - Jeden kolor?
Gdzie?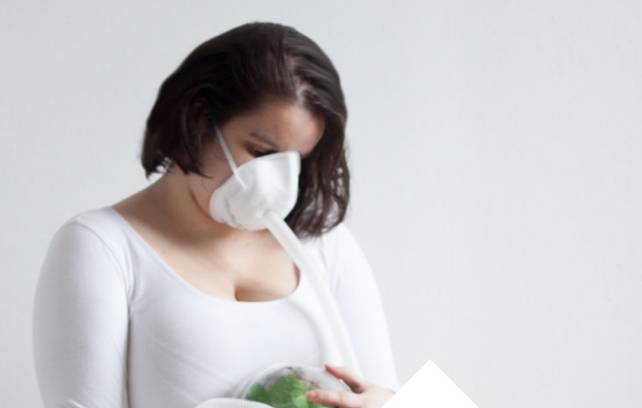 Rezydencje 2018. Małgorzata Kaczmarek – Ćwiczenia z fitosocjologii stosowanej.
Kaczmarek Małgorzata; Prawo związku i współzależności; performance; 2017
Rezydencja Artystyczna 2018 w Galerii Miejskiej bwa w Bydgoszczy
Małgorzata Kaczmarek – Ćwiczenia z fitosocjologii stosowanej
Ćwiczenia z fitosocjologii stosowanej Małgorzaty Kaczmarek to propozycja posthumanistycznego spojrzenia na otaczający nas świat roślin. Artystka w wyniku obserwacji zachowań społecznych roślin stworzy opowieść o relacjach międzyludzkich oraz pokaże świat roślin poprzez relacje społeczne, odmienne od tych znanych w naszej kulturze. Powstanie żywa ekspozycja będąca efektem inwentaryzacji artystyczno-botanicznych, zrealizowanych na terenie galerii, w jej najbliższym otoczeniu oraz w oparciu o inwentaryzacje botaniczne realizowane w ostatnich latach w regionie województwa kujawsko-pomorskiego.
Program rezydencji:
15 czerwca 2018, godz. 18.00
Dlaczego artyści hodują rośliny? – wykład interaktywny
16 czerwca 2018, godz. 11.00
Jeden kolor? – warsztaty plastyczne dla dzieci
zapisy: danutamilewska@galeriabwa.bydgoszcz.pl lub tel. 52 339 30 62
7 sierpnia 2018, godz. 18.00
Wystawa Małgorzaty Kaczmarek / finał rezydencji artystycznej Galerii Miejskiej bwa w Bydgoszczy
Biogram:
Urodzona w 1993r. w Warszawie. W 2017 roku obroniła dyplom licencjacki na Wydziale Edukacji Artystycznej Uniwersytetu Artystycznego w Poznaniu. Kontynuuje studia magisterskie na macierzystym wydziale. Najlepiej odnajduje się w realizacjach przestrzennych, społecznych, performatywnych oraz tych z pogranicza nauki i sztuki. Edukatorka i popularyzatorka wiedzy o sztuce współczesnej.
Obszar zainteresowań:
W swoich pracach staram odnosić się do zagubienia i prób porozumienia zarówno na poziomie sytuacji społecznych, jak i niezrozumienia czy zagubienia wobec zagadnień naukowych i para-naukowych. Od 2014 roku ściśle współpracuję z badaczami z Wydziału Biologii UAM w Poznaniu, tak aby poprzez język sztuki mówić o problemach naukowych. To, co mnie szczególnie interesuje, to relacyjność – zarówno w stosunkach międzyludzkich, jak i międzygatunkowych. Szczególnie jednak umiłowałam sobie świat roślin oraz próbę poznania ich spojrzenia na nas i inne gatunki.
kuratorka rezydencji: Danka Milewska
______________________
Kalendarz wydarzeń odbywających się w Bydgoszczy miej zawsze pod ręką dzięki aplikacji mobilnej (Android i iOS).
______________________
Informacje o wydarzeniach przesyłajcie na adres wydarzenia@visitbydgoszcz.pl
______________________
Bydgoskie Centrum Informacji nie ponosi odpowiedzialności za jakiekolwiek zmiany miejsc, godzin i dat wydarzeń.