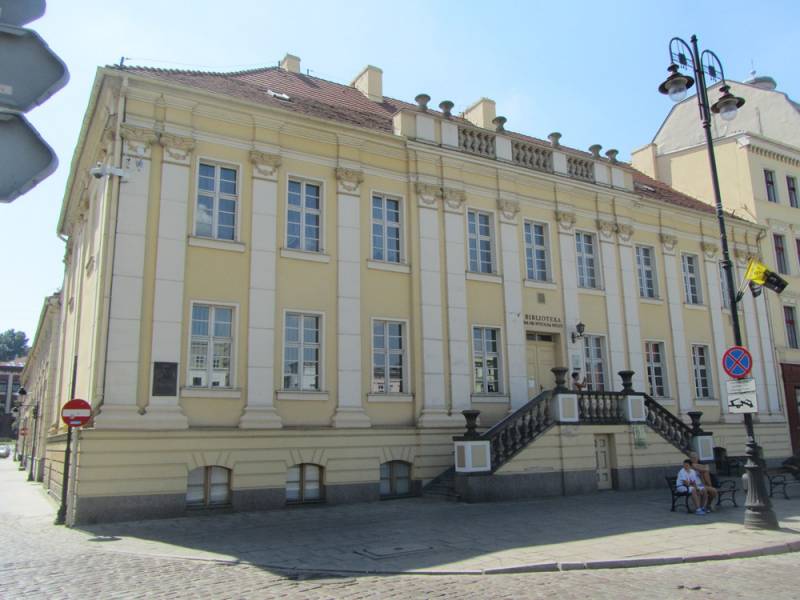 wstęp wolny
MAPA to projekt Paula Wirkusa i Marcina Dymitera. Po 19 latach od ukazania się legendarnego albumu "Fudo" MAPA wraca z nowym materiałem: punk, jazz, muzyka elektroakustyczna i elementy instrumental hip-hop to obszar, po którym porusza się zespół. W 2017 MAPA redukuje awangardę, jazz oraz punk – który jest obecnie
zdecydowanie głównym nurtem grupy – do czystej energii. Nowy materiał cechuje rozbrajająca wręcz prostota i śladowy, ale wyczuwalny humor oraz elokwencja muzyczna.
Minimalistyczny set-up składający się tylko z kilku wyselekcjonowanych analogowych instrumentów elektronicznych, umożliwia absolutną prezentację osobowości obu muzyków, którzy bazując na elementarnych rytmach wykonują riffowe, witalne, pełne nieoczekiwanych zwrotów, zawsze otwarte na interpretacje kompozycje.
Mapa to Marcin Dymiter i Paul Wirkus obaj muzycy zaczynali w gitarowych zdominowanych przez punk i noise gitarowych zespołach (Wirkus-Karcer, Dymiter-Ewa Braun). Obaj od lat stanowią czołówkę elektronicznej awangardy, są artystami pracującymi multidyscyplinarnie: zajmują się muzyką teatralną, field recordingiem, pracują z tekstem i w kontekście sztuki nie tylko audiowizualnej.