FONOMO: Myriam Bleau - BNNT
Gdzie?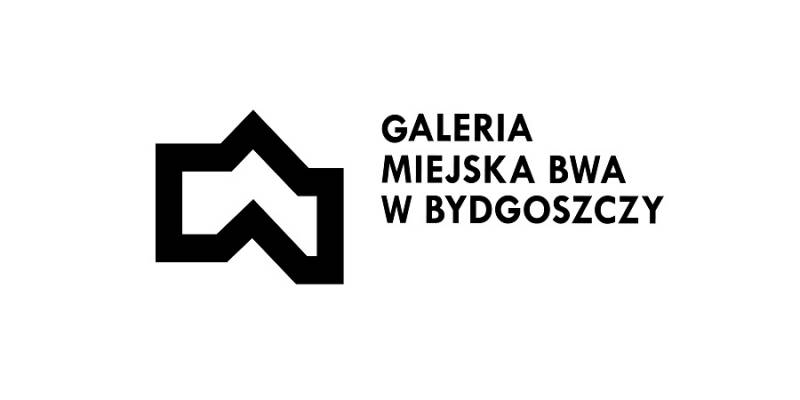 Galeria Miejska bwa jest ponownie partnerem FONOMO Music & Film Festival. W ramach tego festiwalu w Galerii odbędą się dwa pokazy: Myriam Bleau i BNNT (Konrad Smoleński i Daniel Szwed).
Myriam Bleau "Soft Revolvers by" (CA)
Soft revolvers to performance audiowizualny na cztery obracające się kręgi skonstruowane przez artystkę z przezroczystego akrylu. Każdy krąg połączony jest z "instrumentem", tworząc kompozycję z gatunku muzyki elektronicznej, co wraz z danymi ruchowymi gromadzonymi za pomocą umiejscowionych w nich czujników pozwala na tworzenie muzycznych algorytmów. Ich obracające się kształty i duże rozmiary, jak też spełnianie roli odtwarzaczy muzyki sprawia, że tego rodzaju interfejsy przypominają gramofony, co nawiązuje do kultury DJ-ów, hip hopu oraz muzyki tanecznej. Oświetlenie LED umieszczone wewnątrz kręgów rozświetla ich wnętrze w precyzyjnym kontrapunkcie do muzyki, tworząc niesamowite wirujące aureole.
Od urodzenia mieszkająca w Montrealu Myriam Bleau jest kompozytorką, twórczynią sztuki cyfrowej i performerką. Analizując granice między muzycznym performancem a dziedzinami sztuki cyfrowej, tworzy wykraczające poza ekran systemy audiowizualne, takie jak instalacje dźwiękowe i przypisane do konkretnego performance'u muzyczne interfejsy.
www.myriambleau.com
BNNT (PL)
BNNT nie jest regularnym zespołem muzycznym – to tworzona przez Konrada Smoleńskiego i Daniela Szweda grupa artystyczna, która swoją aktywność umieszcza gdzieś pomiędzy muzyką, sztukami wizualnymi, teatrem i działalnością wydawniczą. To zawieszenie pomiędzy różnymi formami wypowiedzi, sprawia często kłopot odbiorcy przyzwyczajonemu do szybkiej konsumpcji rozpoznawalnych komunikatów. Wydaje się to jednak jednym z podstawowych elementów złożonej strategii grupy.
www.facebook.com/BNNNT
Wstęp na oba wydarzenie jest bezpłatny.
Wydarzenie realizowane jest w ramach Fonomo Music & Film Festival.
Pełen program festiwalu na stronie: www.wetmusic.pl/fonomo
Projekt jest współfinansowany ze środków Europejskiego Funduszu Rozwoju Regionalnego w ramach RPO WK-P na lata 2014 – 2020.
Wydarzenie współfinansowane przez miasto Bydgoszcz.