Witold Kanicki. Czy warto być oryginalnym? Powtórzenia, kopie, cytaty i pastisze w sztuce współczesnej
Gdzie?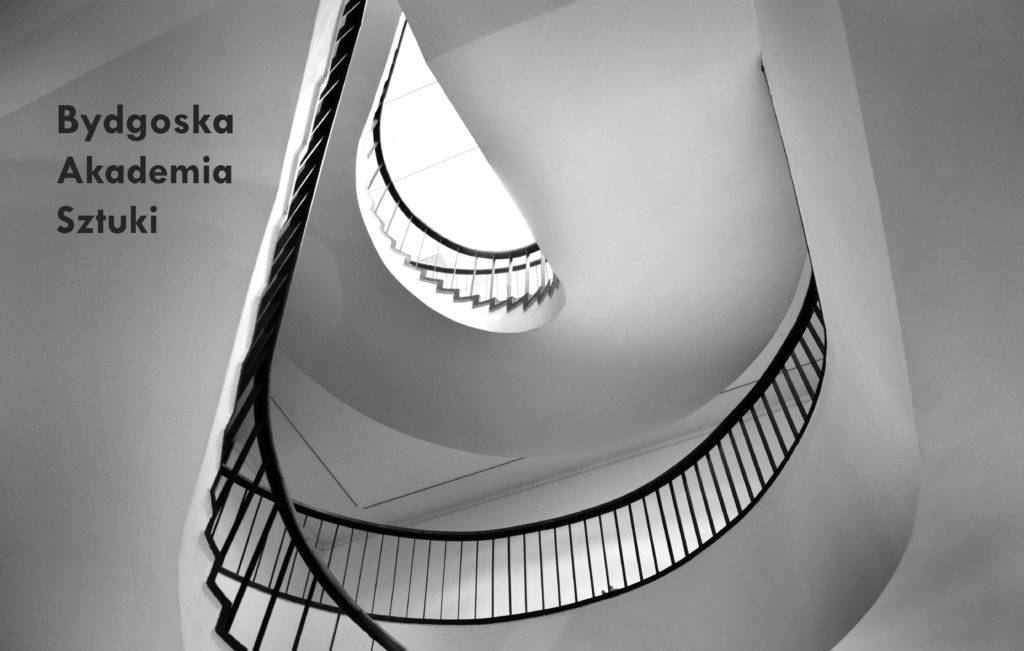 Wykład z cyklu Bydgoskiej Akademii Sztuki
Podobno w sztuce wszystko już było, a mimo to w powszechnym mniemaniu artysta wciąż musi być oryginalny, stworzyć coś nowego i wyjątkowego. Dla wielu odbiorców oryginalność dzieła sztuki staje się wręcz podstawą jego wartościowania. Pokusie odnajdywania podobieństw ulegają nawet krytycy bieżącej twórczości artystycznej. Tymczasem w sztuce współczesnej zdarzają się często sytuacje oczywistego i świadomego kopiowania, naśladowania i reprodukowania innych prac, celowych powtórzeń i pastiszy. Choć taka aktywność kojarzy się z plagiatem, to jednak świadome reprodukcje wytyczają jedną z ważniejszych postmodernistycznych strategii artystycznych aktywności. Dlatego właśnie temat powtórzenia od długiego czasu znajduje się w obszarze zainteresowań licznych współczesnych badaczy, krytyków i historyków sztuki.
Zadaniem wykładu będzie namysł nad pojęciem oryginalności i autentyczności współczesnego dzieła sztuki czy też wyjątkowości postawy artystycznej. Epoka postmodernizmu, która negując postulowaną niegdyś nowość rozpoczęła erę wartościowania wszelkich sposobów reprodukcji obfitowała w wypadki zapożyczeń i cytatów. Skądinąd nawet w dawnej sztuce zdarzały się wypadki wartościowych powtórzeń, o czym często się zapomina. W czasach współczesnych, w których kultura wizualna zdominowana jest przez powtarzające się obrazy (memy, fotografie stockowe, powtarzalne konwencje reklam) działania artystów uświadamiają nam komplikację dawnych kryteriów artystycznej oryginalności. Walcząc z nowością, współcześni twórcy często przełamują kolejne granice tego, co docenia się w kulturze. W końcu okazuje się też, że nawet kopiując można pozostać oryginalnym, a znaczenia podobnych do siebie dzieł sztuki warunkują konteksty ich powstania.
/Witold Kanicki/
Witold Kanicki (ur. 1979) – doktor historii sztuki, adiunkt na Wydziale Edukacji Artystycznej i Kuratorstwa Uniwersytetu Artystycznego w Poznaniu, wykładowca Zürcher Hochschule der Künste w Zurychu oraz Warszawskiej Szkoły Fotografii. Honorowy członek ZPAF. Niezależny krytyk i kurator. Autor kilkudziesięciu tekstów o sztuce i fotografii, publikowanych m.in. na łamach "Kwartalnika Fotografia", "Artluka", "Exitu". Jego książka pt. Ujemny biegun fotografii: negatywowe obrazy w sztuce nowoczesnej, ukazała się nakładem wydawnictwa Słowo/obraz terytoria w grudniu 2016 roku. Obecnie pracuje nad dziejami fotografii natychmiastowej (Polaroid) w Polsce i wydaniem antologii polskich tekstów teoretycznych o fotografii. W latach 2010-2012 był kuratorem Galerii Fotografii Pf w Centrum Kultury "Zamek" w Poznaniu. Ślązak zamieszkały w Poznaniu.
______________________
Kalendarz wydarzeń odbywających się w Bydgoszczy miej zawsze pod ręką dzięki aplikacji mobilnej (Android i iOS).
______________________
Informacje o wydarzeniach przesyłajcie na adres wydarzenia@visitbydgoszcz.pl
______________________
Bydgoskie Centrum Informacji nie ponosi odpowiedzialności za jakiekolwiek zmiany miejsc, godzin i dat wydarzeń.