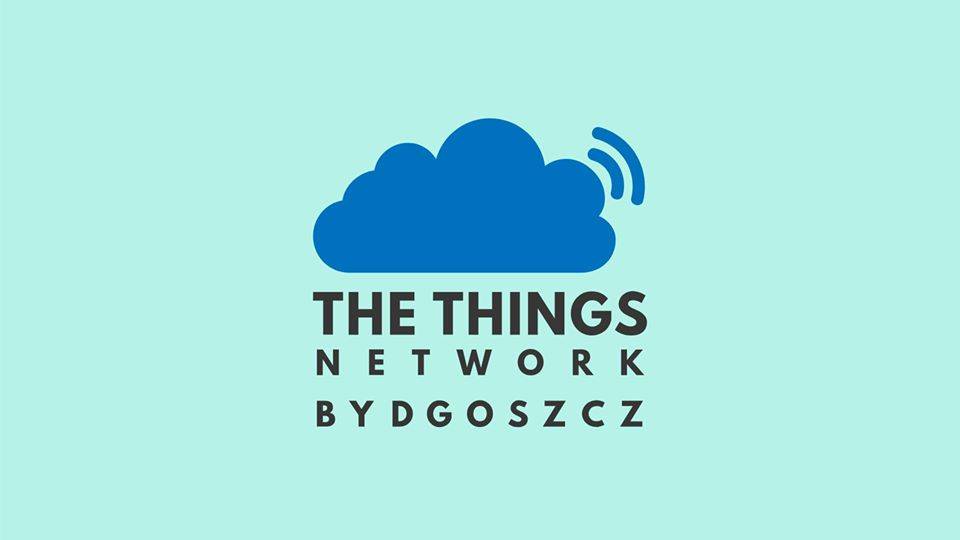 Celem warsztatów jest przybliżenie technologii LoRaWAN oraz działań związanych z budową i rozwojem otwartej sieci w ramach projektu The Things Network w mieście.
W trakcie zajęć pokażemy jak szybko zbudować lokalizator z modułem GPS, jak podłączyć go do sieci LoRaWAN i zrealizować wizualizację przesyłanych danych.
Uczestnicy dowiedzą się jak korzystać z otwartej sieci The Things Network oraz platformy Signomix.
Plan warsztatów:
- zapoznanie z technologią LoRa/LoRaWAN - trochę teorii;
- zakładanie konta na TTN i omówienie sposobu działania oraz zasad obowiązujących w otwartej sieci LoRaWAN;
- uruchamianie urządzenia w sieci TTN - poznanie środowiska i możliwości platformy;
- obserwacja pasma - spektrogram;
- omówienie sposobów komunikacji z modułami GNSS;
- podłączanie odbiornika GNSS do urządzenia i przekazywanie danych przez sieć LoRaWAN;
- przegląd sposobów integracji z TTN;
- zakładanie konta na platformie Signomix i zapoznanie z platformą;
- integracja z TTN i realizacja wizualizacji danych przekazywanych przez urządzenie - spinamy wszystko razem;
- możliwości rozbudowy projektu i ciekawostki związane z przedstawionymi technologiami;
- pytania i odpowiedzi.
Każdy z uczestników proszony jest o zabranie laptopa z zainstalowanym środowiskiem Arduino IDE oraz kabla ze złączem micro USB. Wszystkie moduły i pliki niezbędne do realizacji projektu będą udostępnione na miejscu. Jeśli ktoś brał udział w warsztatach, na których budowaliśmy czujniki smogu, to może zabrać własny moduł z mikrokontrolerem.
______________________
Kalendarz wydarzeń odbywających się w Bydgoszczy miej zawsze pod ręką dzięki aplikacji mobilnej (Android i iOS).
______________________
Informacje o wydarzeniach przesyłajcie na adres wydarzenia@visitbydgoszcz.pl
______________________
Bydgoskie Centrum Informacji nie ponosi odpowiedzialności za jakiekolwiek zmiany miejsc, godzin i dat wydarzeń.