Film "Z miłości do Joey"
Gdzie?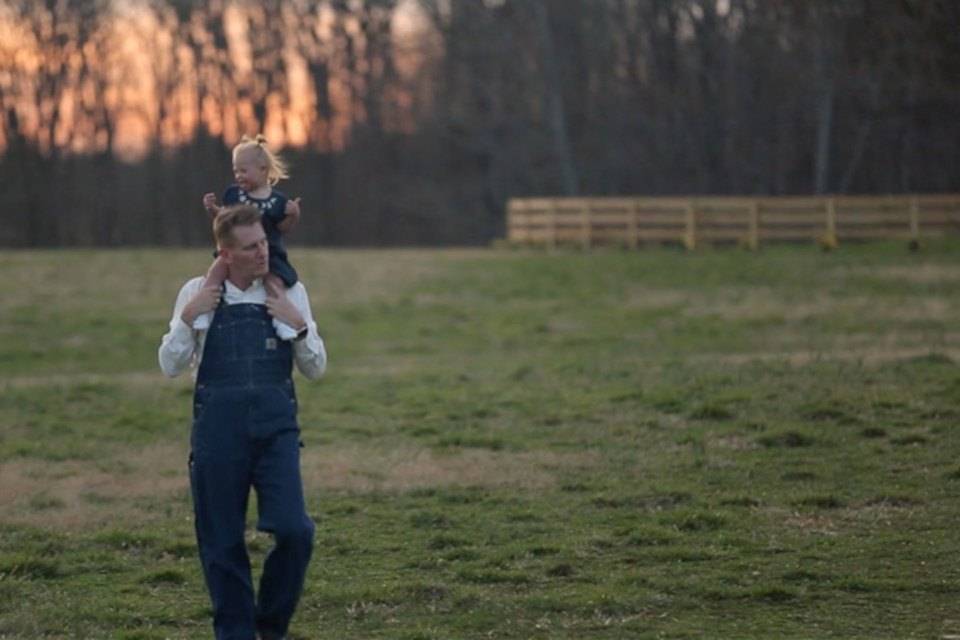 Wiatrakowy Klub Filmowy zaprasza na pokaz filmu "Z miłości do Joey". To prawdziwa historia, która na zawsze zostanie w pamięci każdego widza…
Film "Z miłości do Joey" obejrzeć można we wtorek (19 listopada) o godz. 18.00 w sali widowiskowej Domu Jubileuszowego Jana Pawła II (ul. Bołtucia 7).
Joey i Rory to jeden z najpopularniejszych duetów country i muzyki chrześcijańskiej w Stanach Zjednoczonych, prywatnie – szczęśliwe małżeństwo. Życiową sielankę przerywa wiadomość o śmiertelnej chorobie. Myliłby się jednak ten, kto uznałby, że w tym miejscu opowieści zaczyna się dramat i czekają nas już tylko łzy rozpaczy…
"Z miłości do Joey" to historia przepełniona nadzieją, wzruszeniem, radością, a nade wszystko dotykająca intymnej relacji z Bogiem w szczególnym momencie doczesnych zmagań człowieka. Widz zostaje wciągnięty w podróż życia głównych bohaterów, odkrywając, czym naprawdę jest miłość, szczęście, przebaczenie, zdolność do poświęcenia siebie, co naprawdę jest ważne oraz co się stanie, gdy pozwolimy Bogu prowadzić nasz dom. Co więcej, ten przepełniony pogodą ducha film stawia szereg istotnych pytań, które przez wiele godzin, a może i dni po seansie będą świdrować nasz umysł, naszą duszę, rozszerzając coraz bardziej pole naszego widzenia. Na koniec zostaniemy z uczuciem przeżycia wielkiej, emocjonalnej przygody… Powiedzieć, że ten film trzeba koniecznie zobaczyć, to mało. Ten film trzeba koniecznie przeżyć!
Bilety kosztują 10 zł i są do kupienia w biurze "Wiatraka" albo pół godziny przed seansem.
Wydarzenie jest współfinansowane przez Miasto Bydgoszcz oraz ze środków Województwa Kujawsko-Pomorskiego.
______________________
Kalendarz wydarzeń odbywających się w Bydgoszczy miej zawsze pod ręką dzięki aplikacji mobilnej (Android i iOS).
______________________
Informacje o wydarzeniach przesyłajcie na adres wydarzenia@visitbydgoszcz.pl
______________________
Bydgoskie Centrum Informacji nie ponosi odpowiedzialności za jakiekolwiek zmiany miejsc, godzin i dat wydarzeń.