Festiwal Muzyki Kameralnej Muzyka u źródeł - Jazzowo-bajkowo - koncert familijny
Gdzie?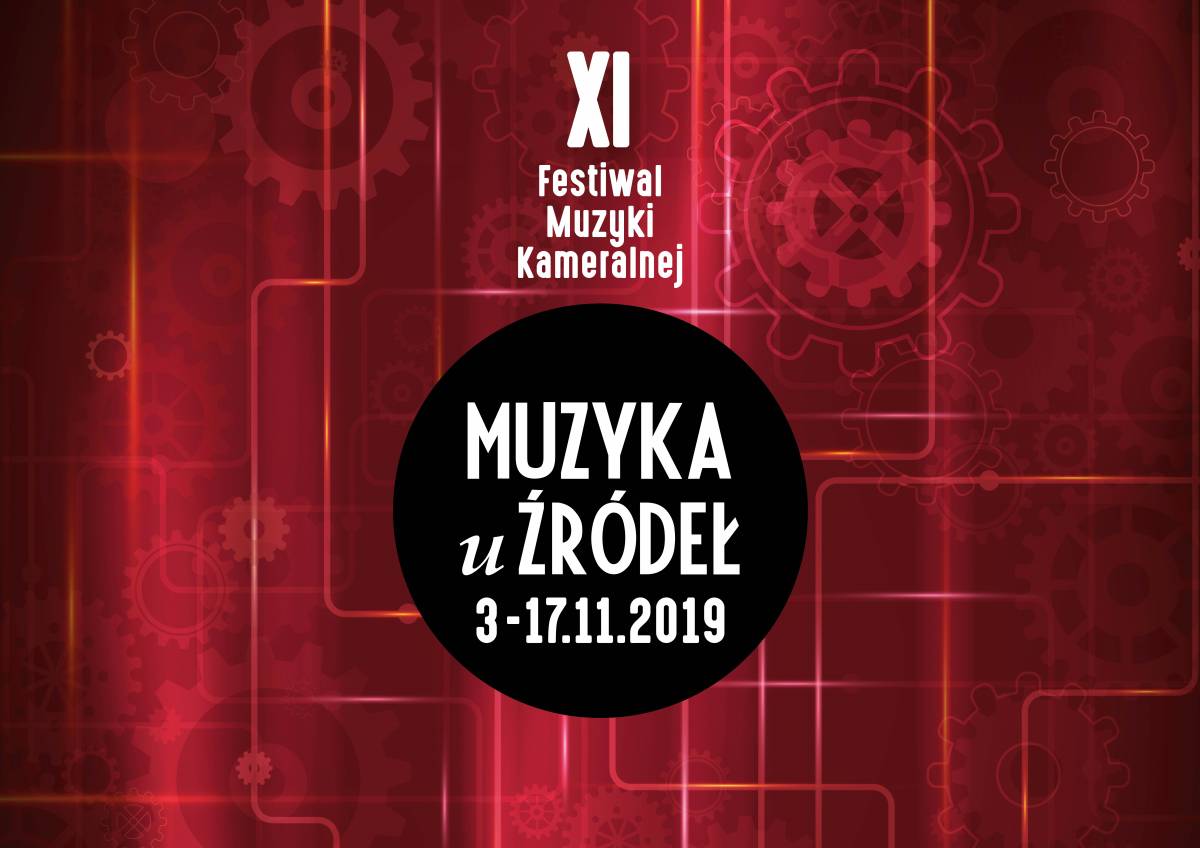 To już 11 raz w listopadowe wieczory w urokliwych wnętrzach Muzeum Wodociągów odbędzie się Festiwal Muzyki Kameralnej "Muzyka u Źródeł". Jak zwykle będzie muzycznie i klimatycznie. W tym roku kilka razy będzie przewijać się wątek filmowy – muzycy Barock Quartet podłożą ścieżkę dźwiękową do filmu Charliego Chaplina pt. "Dzisiejsze czasy", Kroke zaprezentuje swoją muzykę filmową i teatralną, a podczas koncertu familijnego jazzowy kwartet Szymona Łukowskiego bawić będzie publiczność znanymi utworami z filmów i bajek dla dzieci. Ponadto wystąpi cała plejada wirtuozów: trio wiolonczelowe z Łotwy Melo-M, które świetnie łączy muzykę klasyczną z rozrywkową, znakomity polski skrzypek Mariusz Patyra – pierwszy Polak, który wygrał "Premio Nicolo Paganini" w Genui - jeden z najbardziej znanych konkursów skrzypcowych na świecie - oraz Michał Zaborski, altowiolista na co dzień koncertujący w Atom String Quartet.
Bilety można kupić na stronie www.muzykauzrodel.com , na portalach www.goout.net i www.ticketmaster.com oraz we wszystkich sklepach Media Markt.
Szymon Łukowski - saksofon
Piotr Dąbrowski - fortepian
Michał Szubert - perkusja
Marcin Grabowski – gitara basowa
Monika Kochanowska – taniec
"Jazzowo-bajkowo" to spotkanie z muzyką z filmów i bajek. Na koncercie pojawią się ulubione przez dzieci, czasami znane także rodzicom, setki razy nucone przy zabawie melodie z bajek i filmów. Dzięki nim przypomną się słuchaczom: Różowa Pantera, Pocahontas, Delfin Um, Reksio i Smurfy. Scenę zawojują słynne misie - Kubuś Puchatek i Miś Uszatek oraz znakomici artyści muzycy. W ich wykonaniu zabrzmią muzyczne tematy znane z małego i wielkiego ekranu. Nie zabraknie też tańca i wspólnego śpiewu. Koncert poprowadzi ciocia Ada - Adriana Wdziękońska.
______________________
Kalendarz wydarzeń odbywających się w Bydgoszczy miej zawsze pod ręką dzięki aplikacji mobilnej (Android i iOS).
______________________
Informacje o wydarzeniach przesyłajcie na adres wydarzenia@visitbydgoszcz.pl
______________________
Bydgoskie Centrum Informacji nie ponosi odpowiedzialności za jakiekolwiek zmiany miejsc, godzin i dat wydarzeń.