Spotkanie towarzyskie 18/19
Gdzie?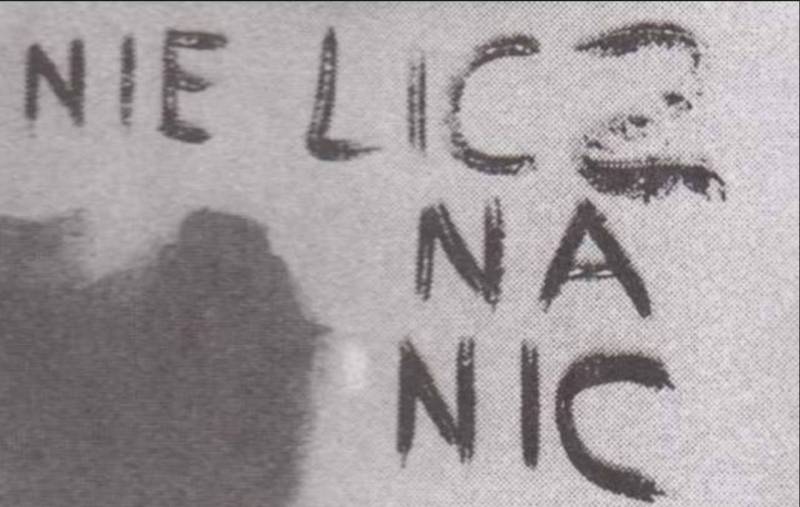 wstęp - bezpłatny lub 50 zł
Tego wieczora zapraszamy tych, którzy lubią w "Mózgu" przebywać. Tych, którzy przychodzą na mózgowe wydarzenia oraz tych, którzy od nich stronią i zjawiają sie zawsze po.
Zapraszamy też tych, dla których ta noc jest zwykła i nie czują potrzeby naprężania się jakoś specjalnie na "dobrą zabawę". Prawdziwie dobrych, spontanicznych, mieliśmy w tym roku bez liku. ;-)
Nie mamy tym razem dla Państwa żadnych specjalnych propozycji artystycznych, gdyż przez cały mijający rok je mieliśmy ;-)
Możemy o tym co się ostatnio działo pogadać, możemy też opowiedzieć o tym co będzie w najbliższych miesiącach. Chętnie też posłuchamy Was, może padną jakieś specjalne propozycje.
DJ Leszek, jeśli zechce, zapoda nam adekwatną muzykę. A może będziemy słuchać siebie nawzajem zamiast muzyki.
Jeśli ktoś chce zagrać mały koncert lub wykazać inną formę aktywności artystycznej, to raczej nie mam przeszkód. W granicach rozsądku rzecz jasna. ;-)
Jeśli ktoś planuje jeść to zapraszamy do przyniesienia i dzielenia się z innymi.
Bardzo prosimy tych, którzy planują pojawić się w "Mózgu" w nocy z 31 grudnia 2018 na 01 stycznia 2018, o przesłanie zgłoszenia na adres: office@mozg.art.pl
Dla wszystkich, którzy wyślą zgłoszenia wstęp jest bezpłatny. Bez zgłoszenia koszt 50 zł.
______________________
Kalendarz wydarzeń odbywających się w Bydgoszczy miej zawsze pod ręką dzięki aplikacji mobilnej (Android i iOS).
______________________
Informacje o wydarzeniach przesyłajcie na adres wydarzenia@visitbydgoszcz.pl
______________________
Bydgoskie Centrum Informacji nie ponosi odpowiedzialności za jakiekolwiek zmiany miejsc, godzin i dat wydarzeń.