Młodzi Artyści w Starym Fordonie
Gdzie?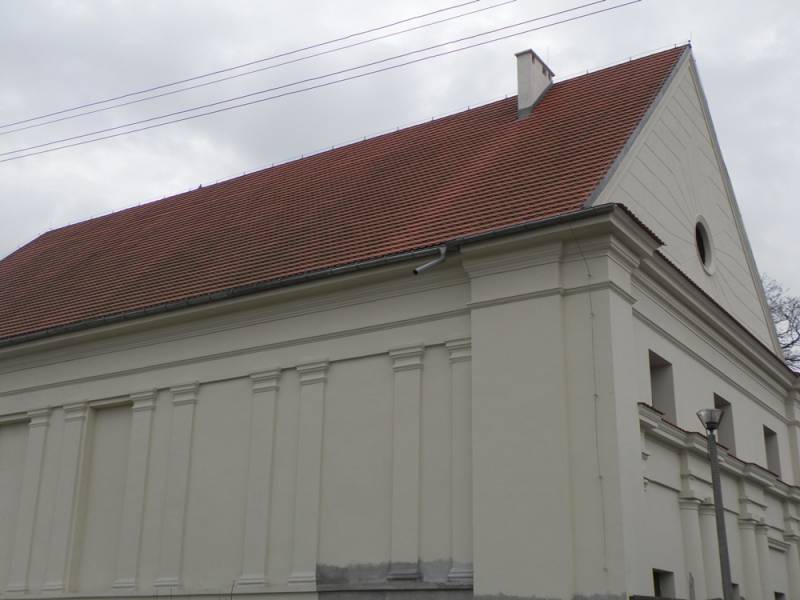 Zapraszamy na pierwsze wydarzenie kolejnej odsłony projektu - Stary Fordon. Miasteczko Sztuki - pt. "MŁODZI ARTYŚCI W STARYM FORDONIE", które odbędzie się w niedzielę 11 czerwca 2017.
Oficjalne otwarcie o godz. 17.00 w starej synagodze przy ul. Bydgoskiej 22. Ale wszystkich chętnych, a może i tych niechętnych zapraszamy do wspólnych działań z młodymi adeptami sztuki już o godzinie 15.00. Będziemy robić POMPONY NA SMUTNE REJONY, NIEBANALNIE MALOWAĆ KAMIENIE, WYSZYWAĆ PIĘKNE ZDJĘCIA STAREGO FORDONU, DZIELIĆ SIĘ DOBRYMI UCZUCIAMI w miejscach zakazanych handlem oraz wspólnie przygotowywać smaczności na wernisaż.
Od godziny 18.00 specjalni gości zaserwuja nam ucztę dla muzyczną w solowych występach - KEMPA/ LUBIEWSKI/ GWINCIŃSKI/ SOŁTYSIAK.
WSTĘP WOLNY - ZAPRASZAMY
Pogoda ma być wspaniała, więc w ogrodzie będzie można poleżakować na naszych nowych leżakach.
Najprostszy i najszybszy dojazd do Starego Fordonu - to tramwaj 3, 5, 10 a na Rondzie Fordońskim przesiadka w autobus 65. Cały dojazd 1,50 lub 3 zł, bo to linie łączone. Taxi z centrum ok. 30 zł, przy 4 osobach nie wychodzi dużo. STARY FORDON NIE JEST NA KOŃCU ŚWIATA.
Organizator: Fundacja dla UKW
projekt dofinansowany przez Miasto Bydgoszcz