Wernisaż wystawy Dominika Woźniaka - Twórcze rozmaitości
Gdzie?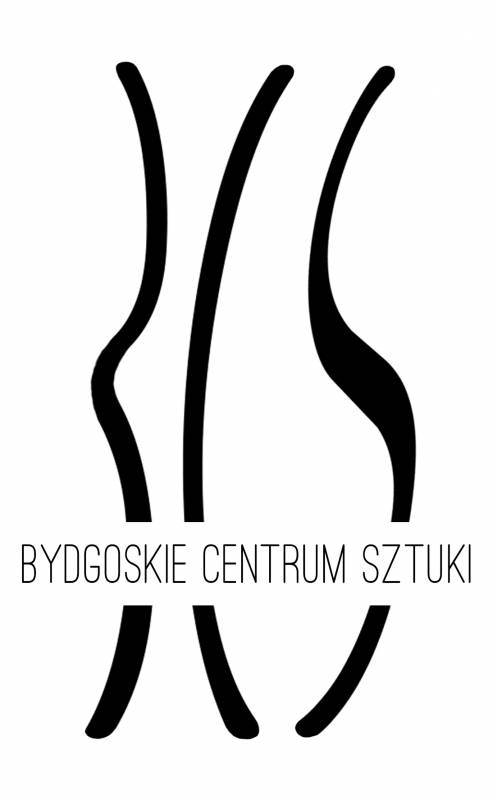 Serdecznie zapraszamy 9 czerwca 2017 r. o godzinie 18:00 do Bydgoskiego Centrum Sztuki (ul. Jagiellońska 47) na wernisaż wystawy Dominika Woźniaka "Twórcze rozmaitości".

Z przyjemnością informujemy o kolejnej wystawie w Bydgoskim Centrum Sztuki im. Stanisława Horno-Popławskiego. Od 9 czerwca do 14 lipca będzie można podziwiać prace malarstwa i rysunku autorstwa Dominiaka Woźniaka "Twórcze rozmaitości".

Dominik Woźniak jest to młody artysta, poszukujący inspiracji w naturze, a motywy, które na stałe zagościły w jego twórczości to przyroda oraz człowiek. W jego pracach odzwierciedla się wyjątkowa wrażliwość na piękno i zmienność natury, do której powraca w pamięci i w wyobrażeniach, podkreślając swój szacunek do niej, w myśl zasady, iż natura i człowiek tworzą spójną całość.

Artysta ukazuje ludzi jako marionetki, figury płaszczyznowe. Zaklęte są w nich czasem ludzkie doznania, myśli, odczucia i pragnienia. Tym samym daje do zrozumienia, iż nie ma wolności absolutnej. Te postacie przypominają czasem ulotność chwili, w której żyjemy. Od dziecka jesteśmy przypisani do społeczeństwa, w którym ograniczają nas zasady, wartości i normy kulturalne. To tutaj nasz indywidualizm łączy się z indywidualizmem innych, tworząc jedną całość. W wyrażaniu tych przemyśleń pomaga Woźniakowi niezwykła paleta barw, często monochromatycznych. Mistrzowski rysunek oraz silna emocjonalność prac, powstających z wyobrażeń, dają odbiorcy nieograniczone doznania - czysto wrażeniowe.

W swojej twórczości artysta wykorzystuje także tradycje narodowe, obrzędy i zwyczaje, zarówno w dawnej jak i współczesnej Polsce. Tym samym pielęgnuje naszą tożsamość.