Frymarkowe warsztaty konstrukcyjne LEGO
Gdzie?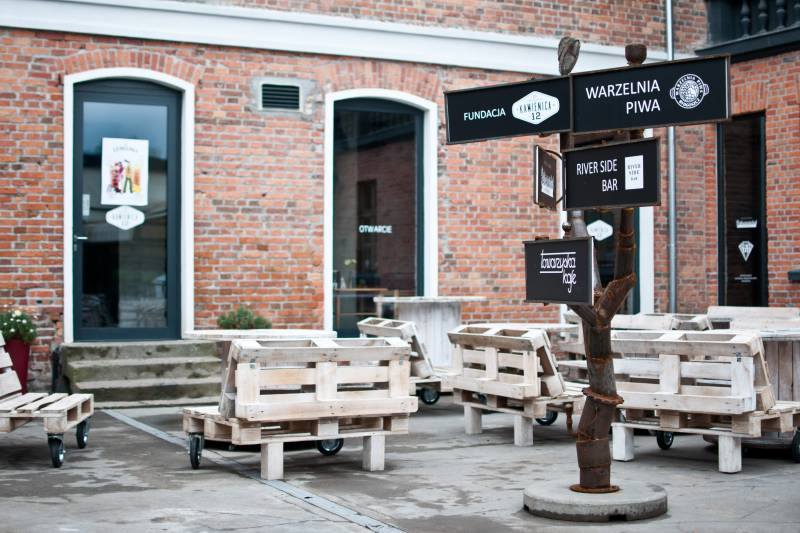 Tyle klocków, tyle kolorów, tyle wielkości i kształtów... wszystko w jednym miejscu i dobrej cenie.
Frymarkowe warsztaty konstrukcyjne LEGO dla dzieci, to zajęcia dla dzieci w wieku od 5. roku życia. To rozwinie wyobraźnię i zdolności matematyczno-fizyczne Waszych dzieci. To zabawa dla dziewczynek i chłpców, kolory klocków z pewnością każdego usatysfakcjonują .W czasie zajęć zostawiacie potomstwo pod opieką pedagoga Animator dla dzieci, a zyskujecie 1,5 godz. na zakupy lub kawę i ciastko.
Zajęcia odbywają sie w dwóch grupach, wybieracie w zależności od tego, ile w niedzielę śpicie :)
Czas trwania 1,5 godz.
1. grupa - godz. 11.00 - 12.30
2. grupa - godz. 13.00 - 14.30,
cena 15 zł, płatne u animatora przed zajęciami.
ZAPISY: tuczytam@op.pl, pisząc w temacie "Lego"