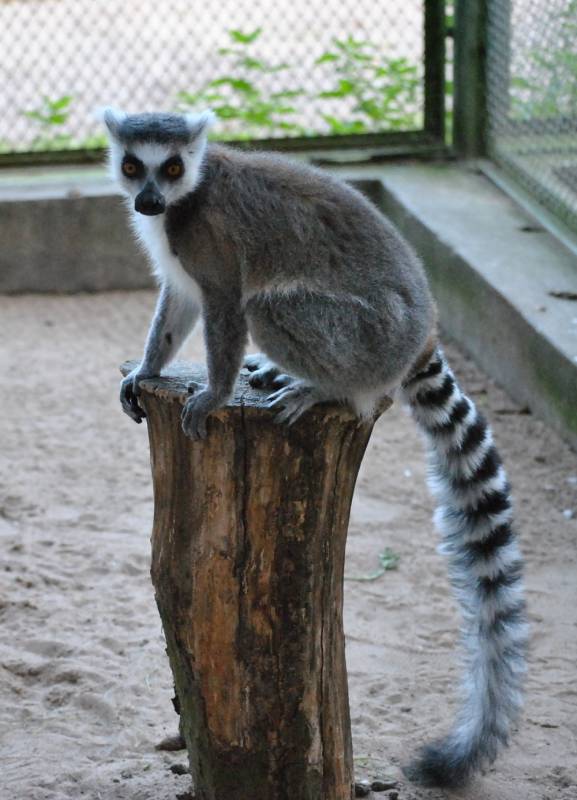 Dzień Ziemi to jedno z najważniejszych, najbardziej znanych świąt ekologicznych, zazwyczaj poświęcone śmieciom, zakazom i nakazom - zakręć kran, zgaś światło, drukuj dwustronnie itp.. Dzień Ziemi w ZOO zaś to spotkanie, na którym będzie można popracować w ziemi własnymi rękami, zasiać rabatkę w piękne i pożyteczne kwiaty, poznać tzw. owady pożyteczne oraz poprostu świetnie się bawić. Wystarczy jedynie przyjść do ZOO o godz. 14.00, zabrać ze sobą długopis i przyłączyć się do spotkania Dzień Ziemi w ZOO. Czas trwania przewidywany jest na około 2 godziny.
Plan zaś jest następujacy:
Przywitanie uczestników
Wykład
a) krótko o tym kim są pożyteczne owady – na przykładzie pszczoły, trzmiela i motyla
b) jak zapewnić im przyjazne środowisko w naszym ogrodzie
c) jakie rośliny warto wybierać – na przykładzie nasturcja, nagietek
Zadanie z kartą pracy – labirynt, odnalezienie zdjęć owadów pożytecznych i ułożenie hasła, odszyfrowanie rebusów. Na koniec losowanie nagród.
Warsztaty "Pyszna rabata" – Zadaniem uczestników będzie przygotowanie rabaty, z której chętnie będą korzystały pożyteczne owady. Aby przygotować rabatę trzeba będzie stworzyć grządkę, posiać nasiona i zasypać, a na końcu podlać obficie.
Zapraszamy do udziału, dla uczestników spotkania obniżamy cenę biletów, i tak bilet normalny - 10 zł, biet ulgowy - 7 zł.