Otwarcie - Synteza Sztuk 2017
Gdzie?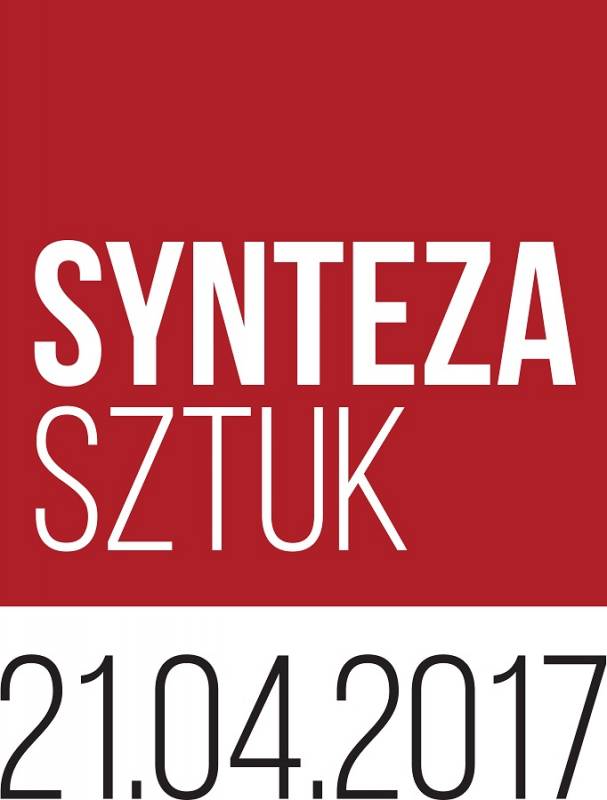 Otwarcie 21.04.2017 godz. 18.00 – Galeria Miejska bwa w Bydgoszczy Gdańska 20
godz. 20.00 Akademia Muzyczna im. Feliksa Nowowiejskiego Gdańska 20 – koncert orkiestry kameralnej "Accademia dell'Arco" Akademii Muzycznej, prowadzenie prof. Paweł Radziński
"Festiwal Synteza Sztuk'17 to już piąta edycja wydarzenia organizowanego przez Zakład Wzornictwa Uniwersytetu Technologiczno – Przyrodniczego w Bydgoszczy, w partnerstwie z Urzędem Miasta, Galerią Miejską bwa w Bydgoszczy, Akademią Muzyczną w Bydgoszczy, Uniwersytetem Artystycznym w Poznaniu, Uniwersytetem Narodowym w Chmielnickim na Ukrainie. Prezentowane prace z różnych obszarów sztuki – od prac dyplomowych studentów Wzornictwa, poprzez obiekty projektowane przez pedagogów i dzieła z obszarów różnych sztuk autorstwa zaproszonych, uznanych artystów. To prezentacja potencjału projektowo- artystycznego jaki istnieje i jaki jest osiągalny w Bydgoszczy dzięki otwartości ludzi, instytucji. To potencjał dla przemysłu, mieszkańców i wszystkich potrzebujących piękna. Wzornictwo – projektowanie pięknych rzeczy od 10 lat jest obecne w Bydgoszczy, kształcąc tak potrzebnych w regionie specjalistów.
Tak ważne jest by Bydgoszcz o tym wiedziała."
prof. dr hab. Wojciech Hora
Dyrektor Artystyczny Festiwalu
Synteza Sztuk 2017