Kabaret Moralnego Niepokoju
Gdzie?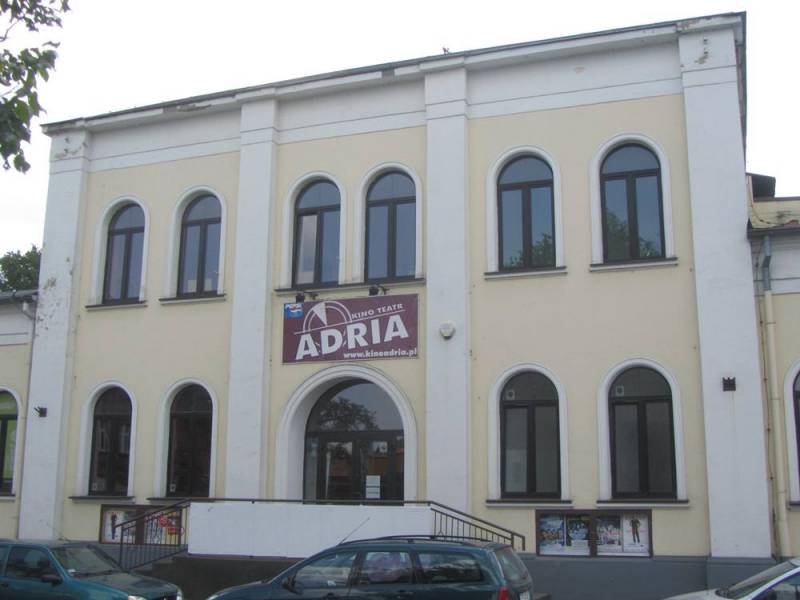 KABARET MORALNEGO NIEPOKOJU - MAJ ZACZYNA SIĘ WE WTOREK
Informacje o biletach:
Bilety są do nabycia:
Sekretariat Adrii pok. nr 3 (parter) pon-piątku od 09.00-17.00
www.biletyna.pl
Cena biletu: 75 zł
"Maj zaczyna się we wtorek".
Taki tytuł nosi najnowszy program Kabaretu Moralnego Niepokoju. Nie ma w nim polityki, jest za to dużo humoru i Magda Stużyńska. Stawiamy pytania, bo to jest istotą sztuki i odpowiadamy na nie, bo głupio tak o coś spytać i cisza. Jak zaplanować wakacje i nie zwariować? Jak rozmawiać z teściem, żeby go nie zabić? Jak być nauczycielem i przetrwać szkolne zebranie? Wiemy, że nie tylko my mamy podobne problemy. Mają je też ludzie na Pomorzu, na Bahamach, w Nowym Jorku i w Czelabińsku. Dlatego nasz program jest na światowym poziomie. Dlatego zapraszamy na nasz "Maj" ludzi z całego świata (dobrze by było gdyby rozumieli po polsku).