"Jarocin. Po co wolność", reż. Leszek Gnoiński, Marek Gajczak
Gdzie?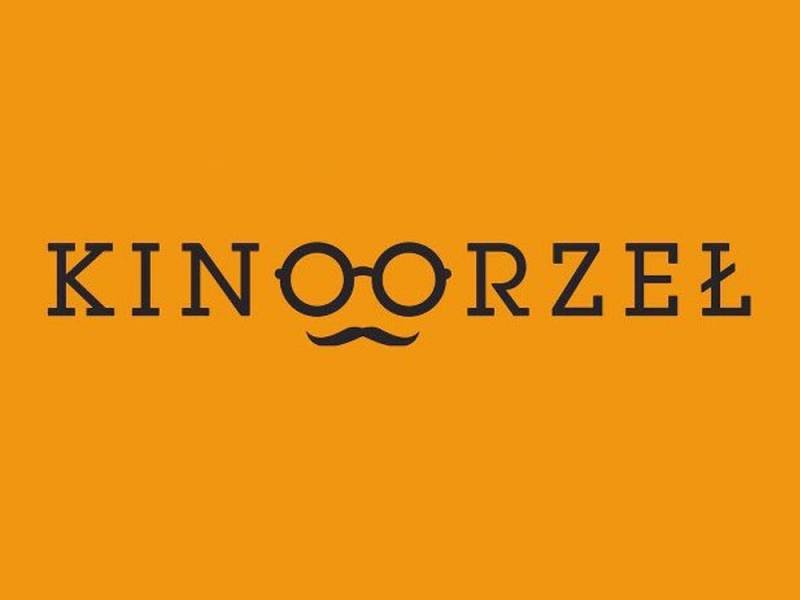 "Jarocin. Po co wolność", reż. Leszek Gnoiński, Marek Gajczak (2016)
Takiego miejsca nie było wcześniej na mapie Europy Wschodniej, w Bloku Komunistycznym. Jarocin - niewielkie miasteczko w Wielkopolsce staje się symbolem niezależności, buntu i wolności w represjonującym systemie. A dokonuje tego muzyka rockowa. Polska do 1989 roku to państwo, w którym panuje wszechobecna komuna i cenzura. Kraj pogrążony jest w kryzysie gospodarczym, jedzenie jest limitowane i wydawane "na kartki". Polacy są coraz bardziej niezadowoleni i sfrustrowani. Powstaje Solidarność, która po półtora roku zostaje siłą rozwiązana przez juntę wojskową wprowadzającą stan wojenny. Na ulicach dochodzi do walk z milicją, giną robotnicy i studenci. W tym świecie, niczym wyspa na morzu komunistycznego absurdu, pojawia się festiwal w Jarocinie - enklawa wolności i normalności. Szefowie partii w Warszawie początkowo nie zauważają tego zjawiska, w stolicy nikt nie wie, gdzie znajduje się to niespełna 20-tysięczne miasteczko. Tymczasem kilkadziesiąt tysięcy zbuntowanych młodych ludzi co roku zjeżdża do Jarocina, aby posłuchać muzyki granej i tworzonej przez ich rówieśników. To ona staje się głosem pokolenia Polaków niezadowolonych z ówczesnej rzeczywistości i popycha ich do działania. Działa jak katalizator i coraz więcej muzyków tworzy sztukę buntu i wyzwolenia z okowów totalitarnego absurdu. Zew wolności roznosi się echem na cały kraj i poza jego granice. Symboliczne teksty piosenek są zrozumiałe dla Polaków, wydawane "w podziemiu" magazyny i płyty są dystrybuowane poza kontrolą władz.
Film o Jarocinie to film o wolności. Nie tylko tej rozumianej jako wolność jednostki w totalitarnym świecie, ale również o wolności artystycznej, wolności tworzenia i wyrażania siebie, wolności w każdym wymiarze. Pokazuje to, co oznaczała wolność w latach 1970-1990, ale także, co oznacza dziś i jak rozumie ją współczesny człowiek. Na kanwie opowieści o festiwalu został pokazany trudny okres życia w systemie komunistycznym i muzyczna droga Polaków do wolności.
Wstęp 11/14 PLN
Totalnie muzyczny film dokumentalny.