STREET WORKOUT WORLD CUP 2015 STAGE OF BYDGOSZCZ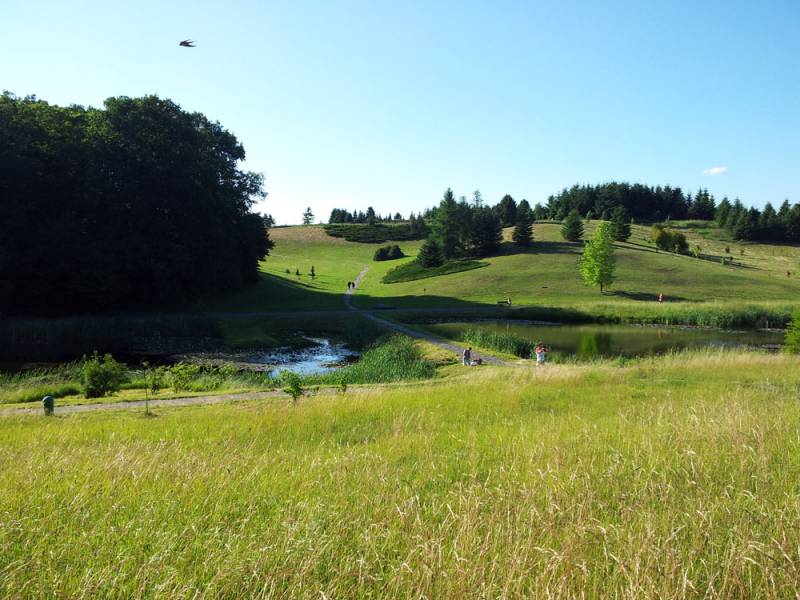 Calisthenics Academy ma zaszczyt, jako pierwsi w Polsce, organizować Eliminacje do Pucharu Świata w Street Workout od World Street Workout and Calisthenics Federation!
Czym jest Kalistenika/Street Wokrout?
To sport pozwalający zbudować tzw. "siłę funkcjonalną", ukazującą prawdziwy potencjał organizmu, bazując na ćwiczeniach z wykorzystaniem masy własnego ciała, takich jak pompki, brzuszki, podciągnięcia, czy przysiady. Jest to sport, w którym każdy znajdzie coś dla siebie. Osoby zajmujące się tym sportem rekreacyjnie mogą bez problemu pozostać przy wyżej wymienionych podstawowych ćwiczeniach, natomiast osoby wiążące z tym swoją sportową przyszłość mogą uczyć się bardziej skomplikowanych ewolucji takich jak stanie na rękach, podciągnięcie na jednej ręce, czy ludzka flaga. Na zawodach będzie można zobaczyć zdecydowanie bardzo zaawansowane elementy!
Chcemy tym wydarzeniem wypromować zarówno dyscyplinę jak i nasze miasto, zgodnie z naszym motto: "Bydgoszcz ma być stolicą Kalisteniki w Polsce!"
Zawody odbędą się w sobotę 22.08 na Różopolu, w Leśnym Parku Kultury i Wypoczynku - Myślęcinek! Przewidywany czas imprezy to 16:00 - 20:00.
Wystartuje max. 30 zawodników, z czego każdy z nich będzie miał do zaprezentowania 2 układy po 2min, które będą oceniane w trzech kategoriach: statyki, dynamiki oraz kombinacji.
Zwycięzca natomiast otrzyma możliwość wyjazdu na Super Finał Pucharu Świata, który odbędzie się w grudniu br., w Moskwie!
To milowy krok dla Calisthenics Academy, Bydgoszczy i przede wszystkim dla Polski oraz polskiej sceny Kalisteniki i Street Workout!
Oprócz niesamowicie efektowych zawodów o randze międzynarodowej, widzowie będą mogli zapoznać się z ofertą takich firm jak:
* Labolatorium Kalorii - które czuwa nad posiłkami dla zawodników w czasie zawodów.
* AG Complex Workout - firma, która zajmuje się budową profesjonalnych parków do Kalisteniki.
* ratujkomputer.pl - dynamicznie rozwijający się serwis komputerowy w Bydgoszczy. Będzie można za darmo zasięgnąć porad fachowców w sprawach dotyczących komputerów.
* almada.pl - nowoczesne biuro podróży, które każdy element wycieczki, lot, hotel i wszelkie dodatkowe atrakcje dopasowuje do indywidualnych potrzeb klienta.
* Rentis - jedna z najlepszych wypożyczalni samochodów w województwie Kujawsko - Pomorskim.
Jest to pierwsza impreza tego typu w Polsce.
Sponsorami głównymi Eliminacji do Pucharu Świata są: PHU Rem-Bud Piotr Ciszewski i Kamila Ciszewska oraz Firma Remontowo - Budowlana Michałowscy. Obie firmy pochodzą ze Świecia.
Pozostali sponsorzy: Dach i Styl, Bydgoska Szkoła Wyższa, Wyższa Szkoła Bankowa, AG Complex Workout, SEMIRA Ogrody, Mrugowski Auto Kompleksowa Obsługa Pojazdów, Savoy, CityBim, Kolanek, ARMA, Konstanty, RST,
Partnerzy: m4student.pl, Hotel Campanile, LPKiW Myślęcinek, Street Workout Events, Phoenix Team.
Patroni medialni: TVP Bydgoszcz, ESKA Bydgoszcz, Express Bydgoski, Gazeta Pomorska, Sportowa Bydgoszcz.