Kanał Kultura - kino plenerowe, film "La la land"
Gdzie?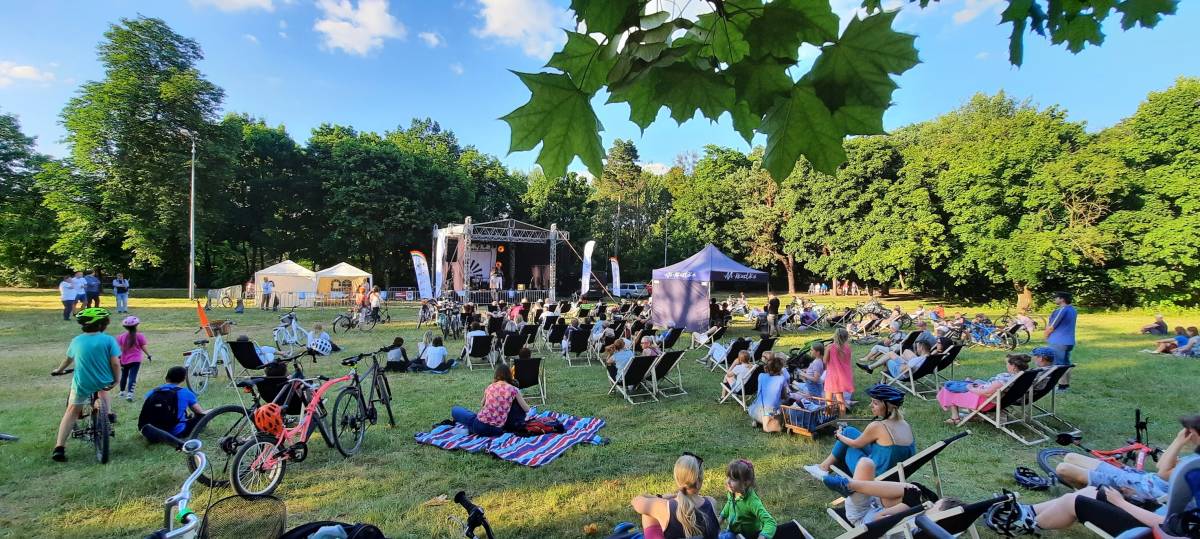 "Kanał Kultura" to projekt społeczny realizowany w ramach Bydgoskiego Budżetu Obywatelskiego. Jest to cykl koncertów plenerowych wzdłuż Kanału Bydgoskiego. Poza oczywistymi celami akcji, jak rozrywka i rekreacja, organizatorzy pragną przypomnieć ciekawą historię Kanału Bydgoskiego, unikatowego w tym regionie Europy szlaku wodnego. Zamierzamy odwołać się do urokliwych wspomnień o bydgoszczanach, którzy na letnisko wybierali właśnie tereny wzdłuż Kanału, gdzie organizowano pikniki, wędrówki, wioślarskie przejażdżki, a w umiejscowionych nad wodą kawiarniach i ogródkach spotykały się całe rodziny.
Ten stan sprzed stu lat zamierzamy przywrócić miastu i jego mieszkańcom, czemu już służą liczne odnowione odcinki nabrzeża, siłownie zewnętrzne oraz marina przy Klubie Sportowym "Gwiazda".