Marcus Klossek Electric Trio
Gdzie?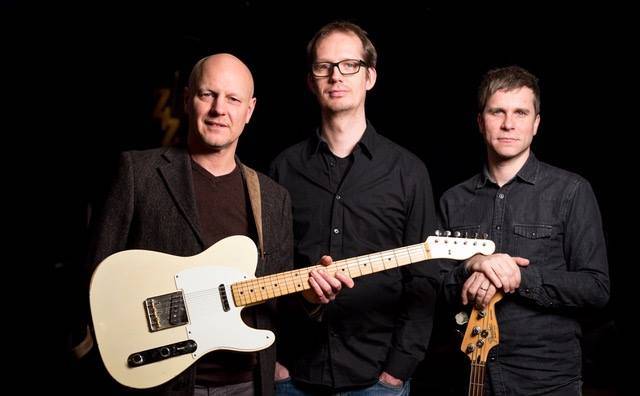 Marcus Klossek Electric Trio
Telecaster Jazz Guitar Noire from Berlin
Marcus Klossek –guitar w/ Carsten Hein –bass & Derek Scherzer –drums
A Telecaster, bass and drums is all that is needed to bring the brand new songs of guitarist Marcus Klossek to sound great!
Marcus Klossek is an established member of Berlin's jazz scene who knows how to get to the point with his Electric Trio.