24 Aukcja Młodej Sztuki
Gdzie?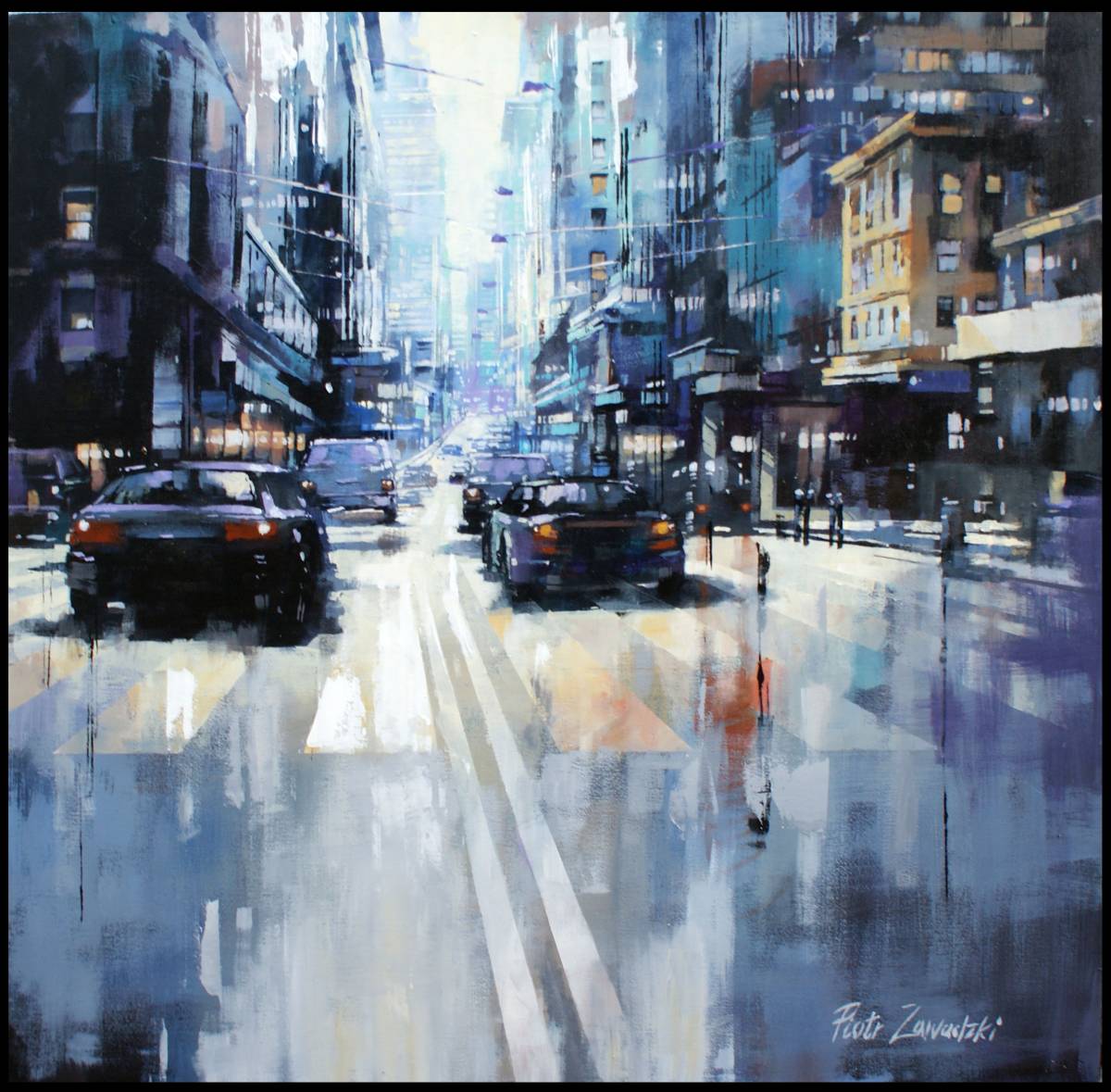 Dom Aukcyjny NEXT- Aukcje Sztuki w piątek, 6 grudnia 2019 r. zaprasza na ostatnią w tym roku 24 Aukcję Młodej Sztuki. Aukcja młotkowa na żywo odbędzie się w siedzibie galerii przy ul. Poznańskiej 31w Bydgoszczy. Poprowadzi ją dla Państwa nasz aukcjoner p. Monika Kimmel. Licytacja dostępna jest również w czasie rzeczywistym na portalach OneBid i Artinfo. W katalogu przedświątecznej aukcji znalazły się 72 starannie wyselekcjonowane pozycje: malarstwo, fotografia i rzeźba. Prezentujemy prace figuratywne i abstrakcyjne, często bardzo awangardowe z najnowszego nurtu, młodych utalentowanych twórców.
Rekomendujemy Państwu szczególnie artystów związanych na stałe z naszą galerią, poszukiwanych przez kolekcjonerów, a których dzieła osiągają coraz wyższe ceny. Najciekawsze pozycje w katalogu 24 Aukcji Młodej Sztuki to prace takich artystów jak: Piotr Zawadzki, Mirella Stern, Marcin Jaszczak, Dominika Grzymska, Piotr Woroniec jr., Anna Zalewska, Michał Węgrzyn, Kamila Bednarska, Karolina Matyjaszkowicz, Dominik Smolik, Kinga Chromy, Andrzej Tuźnik i inni..
Będzie to pierwsza aukcja w cyklu młodej sztuki ze zmienioną ceną wywoławczą od 1000 złotych, która obowiązuje na tego typu licytacjach już od dłuższego czasu w całej Polsce.
Regulamin aukcji w pozostałej części pozostaje bez zmian – dotyczy to wysokości opłaty aukcyjnej i wielkości postąpień oraz zasad Dogrywki. Więcej szczegółów, katalog, sposób składania zleceń chęci kupna - wszystkie informacje dostępne są na naszym portalu www.galerianext.pl
Wystawa poprzedzająca aukcję rozpoczyna się od piątku - 29 listopada 2019 r. Zapraszamy do galerii aby obejrzeć na żywo wszystkie obiekty biorące udział w licytacji.
Sławomira Malingowska
______________________
Kalendarz wydarzeń odbywających się w Bydgoszczy miej zawsze pod ręką dzięki aplikacji mobilnej (Android i iOS).
______________________
Informacje o wydarzeniach przesyłajcie na adres wydarzenia@visitbydgoszcz.pl
______________________
Bydgoskie Centrum Informacji nie ponosi odpowiedzialności za jakiekolwiek zmiany miejsc, godzin i dat wydarzeń.