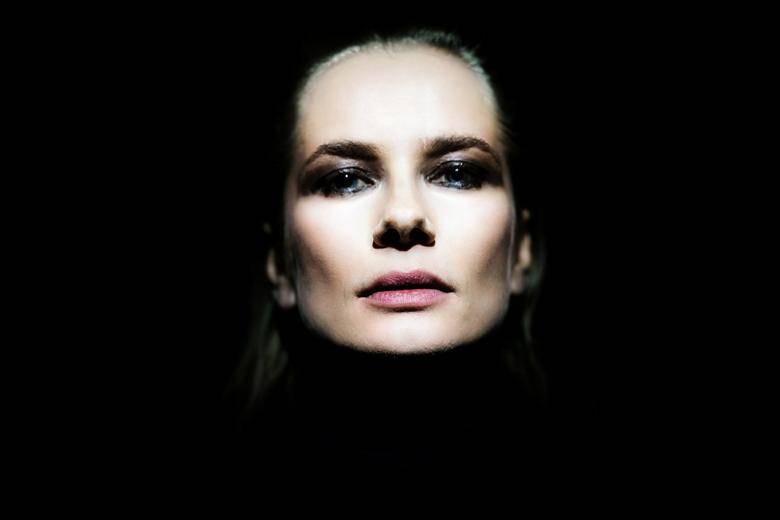 spektakl
duża scena
czas trwania: 55 min
Scenariusz i program Michał Pepol
Realizacja dźwięku i obrazu Robert Migas
Realizacja świateł Patryk Adamski
Kostiumy Monika Kaleta
Wykonawcy Magdalena Cielecka, Michał Pepol, Wieloryby
To wyjątkowy projekt autorstwa Michała Pepola, wiolonczelisty, który do współpracy zaprosił Magdalenę Cielecką i Wieloryby. To koncert hybryda, oryginalny muzyczny performance inspirowany wystawą w Muzeum Sztuki Nowoczesnej w Warszawie "Syrena herbem twym zwodnicza" oraz nowelą Franza Kafki "Milczenie syren". (Anna Drozd)
"Śpiew stanowi o sile syren, a praca z dźwiękiem pod ich urokiem to perwersyjne marzenie niejednego muzyka. Sam chciałbym posiąść syrenią moc i zawsze umieć uwodzić publiczność. Wymagałoby to jednak bezwarunkowego otwarcia się na ciemne strony własnej podświadomości. Spotkanie z syreną to spotkanie z sobą samym, z najbardziej czułym i delikatnym, a jednocześnie podlegającym autocenzurze fragmentem własnego, schowanego ja. Niech więc to będzie koncert-wyzwolenie: z jarzma konwencji, gatunków, przyzwyczajeń czy oczekiwań. Niech to będzie koncert-hybryda, tak jak hybrydą jest syrena. Patrzmy syrenie w oczy i słuchajmy jej. Słuchając jej, słuchajmy siebie. Dajmy się uwieść polifonii głosów człowieka, wiolonczel, mieszkańców oceanu. Niech Saariaho wciągnie w wir i rzuci urok, niech Kafka sprawi, iż syreny zamilkną, niech Sikorski zrekonstruuje ich melancholijną pieśń, niech Hendrix omami nas i wessie pod wodę, niech Schubert zmieni syrenie płeć, niech Glass skaże na dryfowanie, a Buckley niech udowodni, że nie da uchronić się przed syrenami".
Michał Pepol
Produkcja: Oficyna Artystyczna 13 Kotów
______________________
Kalendarz wydarzeń odbywających się w Bydgoszczy miej zawsze pod ręką dzięki aplikacji mobilnej (Android i iOS).
______________________
Informacje o wydarzeniach przesyłajcie na adres wydarzenia@visitbydgoszcz.pl
______________________
Bydgoskie Centrum Informacji nie ponosi odpowiedzialności za jakiekolwiek zmiany miejsc, godzin i dat wydarzeń.