International Cardiovascular Research Meeting
Gdzie?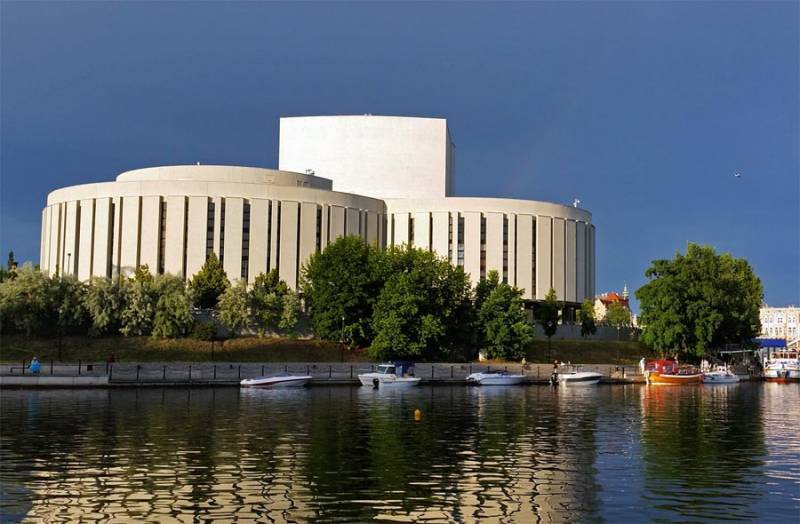 It is a great pleasure to cordially invite you to the International Cardiovascular Research Meeting that will be held on May 10-12, 2018 at Opera NOVA - Bydgoszcz, Poland.

The International Cardiovascular Research Meetings are dedicated to in-depth discussion of the most up-to-date topics in the field of interventional cardiology, concentrating on anti-aggregation treatment. For ten years now world class cardiologists share with us their knowledge, expertise and passion to science.

As in previous years we encourage young investigators (<30 years of age) to submit abstract and take part in the competition for THE COPERNICUS AWARD!

First prize: 6000 PLN (≈1500 Euro)!
Deadline for abstracts - 15th of April 2018

We encourage you to visit our timeline on Facebook www.facebook.com/CardiovascularMeeting

We do hope to meet you in Bydgoszcz in May!