Asian cosplay party vol. 01 - Neon Mirai Project Poland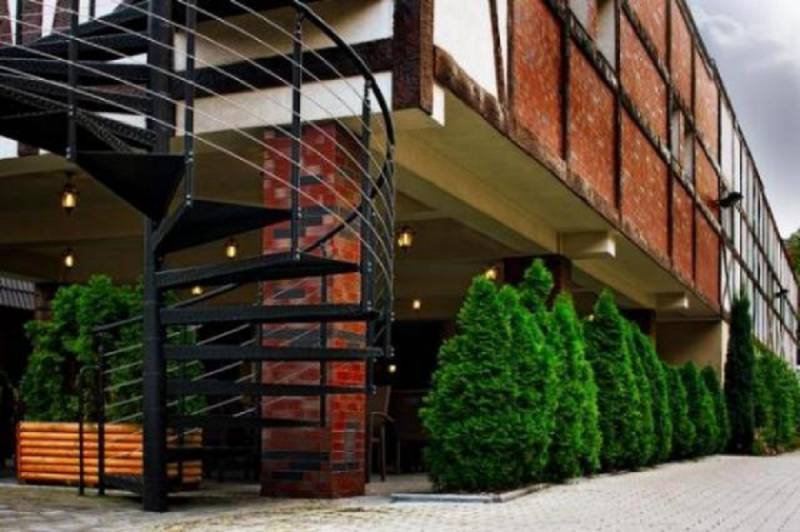 Oddajemy Wam do dyspozycji 3 sale tematyczne:
- Kuźnia - sala z miejscami dla uczestników VIP;
- Jaskinia;
- Klub 67 - parkiet z kanapami do odpoczynku po szaleństwie tanecznym.


Po północy odbędzie się konkurs na COSPLAY inspirowany:

- j-rock (muzycy z nurtu visual kei, oshare kei, itd.);

- k-pop;

- anime;

- gry;

- filmy;

Więcej informacji możecie uzyskać w formularzu zgłoszeniowym.

Dodatkowo oferujemy możliwość zaprezentowania na scenie waszych
umiejętności tanecznych inspirowanych k-popem! Indywidualnie czy w
grupie, to już zależy od was. Jeśli chcecie zatańczyć, prosimy nam to
zgłosić. Każde zgłoszenie zostanie rozpatrzone pozytywnie

Do tego co godzinę, między 21:30 - 23.30 odbędą się mini-konkursy, których zwycięzcy otrzymają w nagrodę drobne upominki.

Po konkursie na cosplay: GRANIE NA ŻYCZENIE!