Międzynarodowy Dzień Animacji: BEST OF BADEN-WÜRTTEMBERG
Gdzie?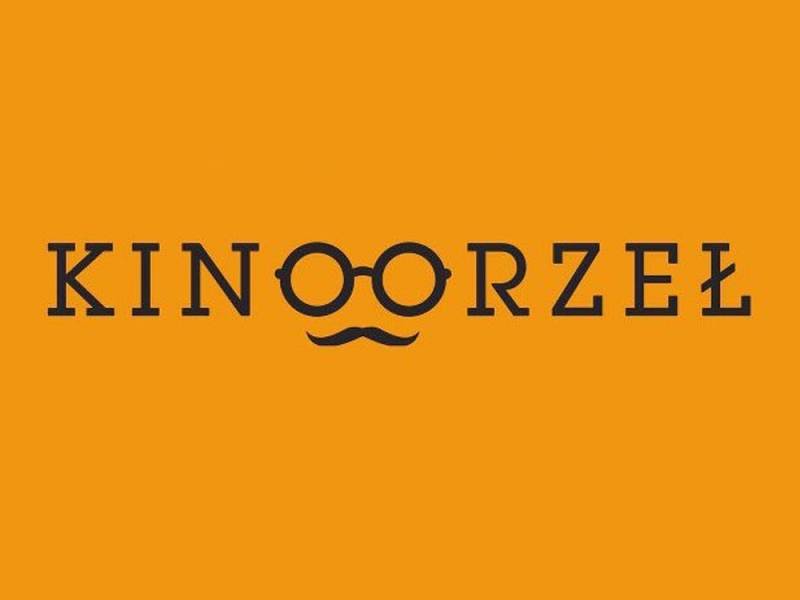 W programie:
"Shine", reż. Alexander Dietrich, Johannes Flick, Niemcy, 2016, 4' 13''
"Rasmus Klump – Shortline", reż. Johannes Weiland, Carsten Bunte, Niemcy 2016, 12'
"Neighbourwood", reż. Eddy Hohf, Fynn Große-Bley, Patrik Knittel, Germany, 2016, 4'
"A Little Fishy", reż. Maximilian Zenk, Florian Haßler, Niemcy, 2016, 1' 10''
"Song of a Toad", reż. Kariem Saleh, Niemcy, 2016, 7' 15'
"Consumanity", reż. Fabio Enrique Pérez Ortiz, Niemcy, 2016, 6' 30''
"Child", reż. Viktor Stickel, Iring Freytag Stetter, Niemcy 2016, 9' 12''
"Good Die My Friend", reż. Felix Buhler, Laura Klinke, Daniela Koltermann, Niemcy, 2016, 3' 5''
"Central Muzeum", reż. Jochen Kuhn, Niemcy, 2016, 14' 40''
"Hidden", reż. Jasmina Begovic, Niemcy, 2016, 3'
"Timeloops", reż. Mathias Krebser, Niemcy, 2016, 4' 7''
"Fields of Rape", reż. Anselm Pyta, Niemcy, 2016, 10' 40''
"The Beastly Blonde", reż. Philipp Oertel, Niemcy, 2016, 2' 35''
"Breaking Piont", reż. Martin Lapp, Niemcy, 2016, 2' 20''
Wstęp Wolny
BEST OF BADEN-WÜRTTEMBERG - FILMY STUDENCKIE (ok. 85')
Pokaz The Best of Baden-Württemberg oferuje wizualną i tematyczną podróż po animowanym krajobrazie Akademii Filmowej Badenia-Wirtembergii. Duża różnorodność filmów wyprodukowanych przez Szkołę obejmuje szerokie spektrum filmów: od animacji poklatkowej do VFX. Są one reprezentowane przez pięć filmów, w tym animację 3D "Shine", która otrzymała nagrodę "Short Tiger 2017" i technicznie innowacyjny film dyplomowy "Ein Krotenlied", który otrzymał najwyższą nagrodę SIGGRAPH 2017 – "Best in Show". Kolejne zaskakujące i zabawne filmy w programie zostały wyprodukowane przez State Academy of Fine Arts w Stuttgarcie, Stuttgart Media University oraz Baden-Württemberg Cooperative State University. W programie znalazły się również nagradzana seria "Petzi" ("Rasmus Klimp") ze znanego na całym świecie Studio Soi w Ludwigsburgu oraz krótkometrażowy film "A Little Fishy" ze Studia Flox, wykonany przy użyciu dużych ilości papieru i dbałością o szczegóły. Lakoniczna animacja "Zentralmuseum" została stworzona przez uznanego profesora Jochena Kuhna. Dodatkowym bonusem są krótkie i zabawne trailery festiwalowe wykonane przez studentów Filmakademie Baden Württemberg.