Międzynarodowy Dzień Animacji: BEST OF TRICKS FOR KIDS
Gdzie?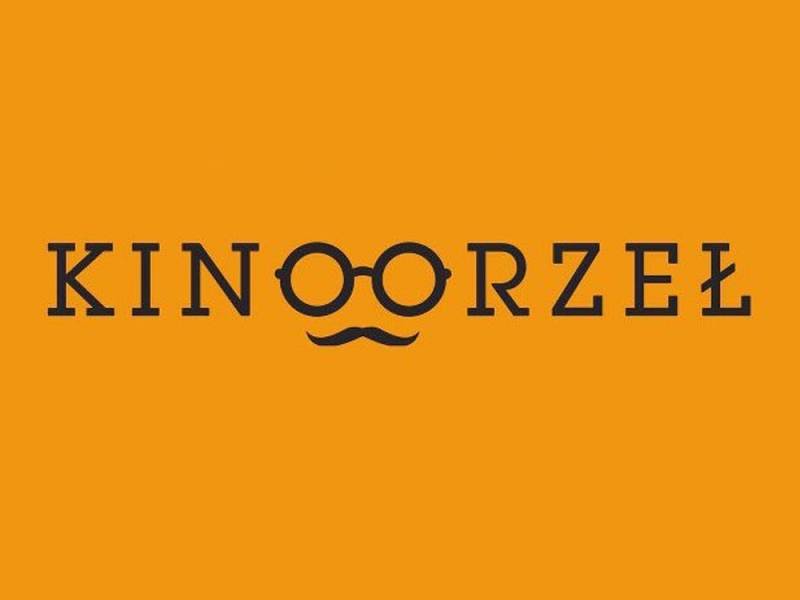 W programie:
"Trashonauts", reż. Jack Corpening, USA, 2016, 2' 21''
"Neighbourwood", reż. Eddy Hohf, Fynn Große-Bley, Patrik Knittel, Germany, 2016, 4'
"The Teeny-Weeny Fox", reż. Aline Quertain, Sylwia Szkiladz, Francja, Belgia, Szwajcaria, 2015, 8' 20''
"Swiff", reż. Alexis Agliata, Théo Bonora, Arnaud Bellour, Thibaud Gambier, Juliana Berckmans, Romain Lavoine, Francja, 2016, 6' 30''
"Oh Hiss!", reż. Boris Brenot, Belgia, 2016, 8' 38''
"Aport", reż. Denis Voronin, Rosja, 2016, 1' 27''
"Goats", reż. Yekaterina Filippova, Rosja, 2016, 1' 27''
"Stars", reż. Han Zhang, USA, 2016, 5' 5''
"Dunder", reż. Endre Skandfer, Norwegia, 2016, 10' 9''
"Kukuschka!", reż. Dina Velikovskaya, Rosja 2016, 8' 45''
Wstęp Wolny
BEST OF TRICKS FOR KIDS - FILMY DLA DZIECI (ok. 56')
Tricks for Kids to dziecięcy festiwal filmowy odbywający się w ramach Festiwalu Filmów Animowanych w Stuttgarcie. Festiwal zabiera publiczność w międzynarodową podróż przez magiczny świat filmu animowanego, prezentując najnowsze krótkometrażowe produkcje i filmy fabularne zarówno dla dzieci, jak i całych rodzin.
Best of Tricks for Kids to wybór najlepszych krótkometrażowych filmów nagrodzonych na Międzynarodowego Festiwalu Filmowego Trickfilm w Stuttgarcie w 2017 zawierający produkcje wyróżnione przez dziecięce Jury.