Bydgoski Klub Podróżnika
Gdzie?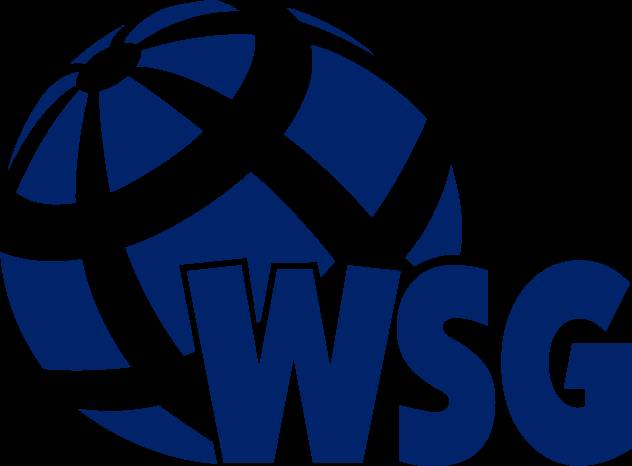 Bydgoski Klub Podróżnika zaprasza w czwartek 12 października 2017, o godz. 18.00
Wyższa Szkoła Gospodarki, budynek K, ul. Naruszewicza
KRZYSZTOF DESZCZYŃSKI
KOLORY DESZCZA...BIRMA
Prezentacja związana jest z wydaniem książki fotograficznej pod tym samym tytułem. Prelekcja to opowieść o Birmie obserwowanej przez autora w latach 2010-2013, ilustrowana 300 sugestywnymi, niebanalnymi zdjęciami. Ukazuje Birmę jako kraj wielokulturowy, barwny, piękny i nieobliczalny.
Krzysztof Deszczyński – aktor, fotograf, scenarzysta i reżyser, manager kultury. Zodiakalny koziorożec. Podróżnik. Uzależniony od AZJI. Wydał dwie książki: "Panie Smoleń! – co tam słychać u Laskowika?" i "Jubileusz czyli 50 LAT WĄTROBY Bohdana SMOLENIA". Jest autorem kultowego programu kabaretowego "6 dni z życia kolonisty" z udziałem B. Smolenia. Napisał i wyreżyserował wiele widowisk estradowo - telewizyjnych dla dzieci z cyklu "Dziecko potrafi". Jest scenarzystą i reżyserem dwóch spektakli, które swoje premiery miały w Teatrze Muzycznym w Poznaniu. Jeden z nich to musical dla dzieci "Dookoła Karuzeli" z muzyką Jacka Piskorza i Zbigniewa Górnego, w maju 2015 r. Drugi "IDĘ W TANGO" oparty na tekstach piosenek Mariana Hemara, 16 października 2016 r. 01 grudnia 2016 r. wydał książkę "KOLORY DESZCZA...BIRMA" w wydawnictwie SORUS.