20 LAT Maleo Reggae Rockers
Gdzie?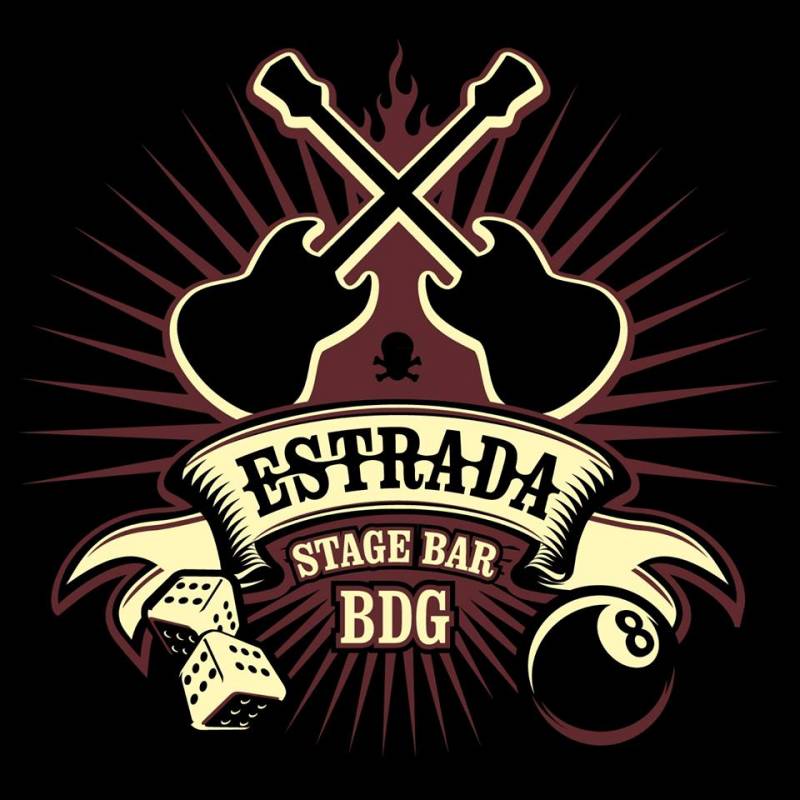 Specjalny koncert z okazji XX-lecia MALEO REGGAE ROCKERS z największymi przebojami zespołu.
Maleo Reggae Rockers to jeden z najpopularniejszych i najbardziej aktywnych zespołów reggae w Polsce z ikoną polskiego reggae Darkiem Malejonkiem na czele. MRR jest w świetnej formie od lat, czego dowodem są regularnie wydawane płyty cieszące się dużym powodzeniem i zbierające świetne recenzje. W kategorii płyta roku nominacje otrzymały "Rzeka Dzieciństwa" i "Wake Up" do nagrody "Fryderyki" oraz "Addis Abeba" do nagrody "Superjedynki". Zespół regularnie koncertuje od początku swojego istnienia mając na koncie już grubo ponad 1000 koncertów i występy na największych festiwalach w Polsce i na Świecie. Koncerty MRR to czas wyjątkowo gorący, wypełniony pozytywnymi emocjami oraz przesłaniem pokoju, wzajemnej miłości i szacunku.