Pokolenia, reż. Janusz Zaorski
Gdzie?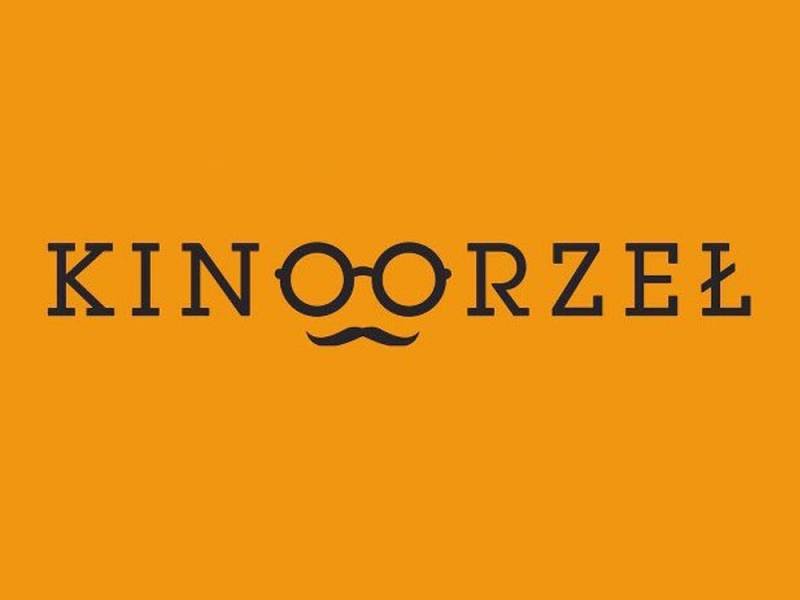 "Pokolenia", reż. Janusz Zaorski (2016) + spotkanie z reżyserem
"Pokolenia" to pełnometrażowy film fabularno-dokumentalny, zrealizowany z okazji jubileuszu wrocławskiej Wytwórni Filmów Fabularnych. To historia współczesnej Polski opowiedziana za pomocą fragmentów dzieł realizowanych w WFF. Z czterystu pięćdziesięciu tytułów powstałych we Wrocławiu reżyser wybrał blisko czterdzieści. Ich fragmenty, poczynając od "Pokolenia" Wajdy, przez filmy Chęcińskiego, Hasa, Kutza, Polańskiego aż po Holland, Kieślowskiego, Marczewskiego, Zanussiego i wielu innych, układają się w opowieść o Polakach od czasu okupacji hitlerowskiej, przez terror czasów stalinowskich, "naszą małą stabilizację", marzec '68, niespełnione nadzieje epoki gierkowskiej, stan wojenny aż po wybory 4 czerwca 1989 roku. Przewodnikiem po współczesnej Wytwórni i po Wrocławiu jest... Zbyszek Cybulski.
Wstęp 11/14 PLN
Janusz Zaorski opowiada historię współczesnej Polski za pomocą fragmentów filmów zrealizowanych przez Wytwórnię Filmów Fabularnych.
PO SEANSIE:
Odbędzie się spotkanie z reżyserem - Januszem Zaorskim. Wstęp na samo spotkanie jest wolny.