Przebój sezonu komedia nieprzewidywalna
Gdzie?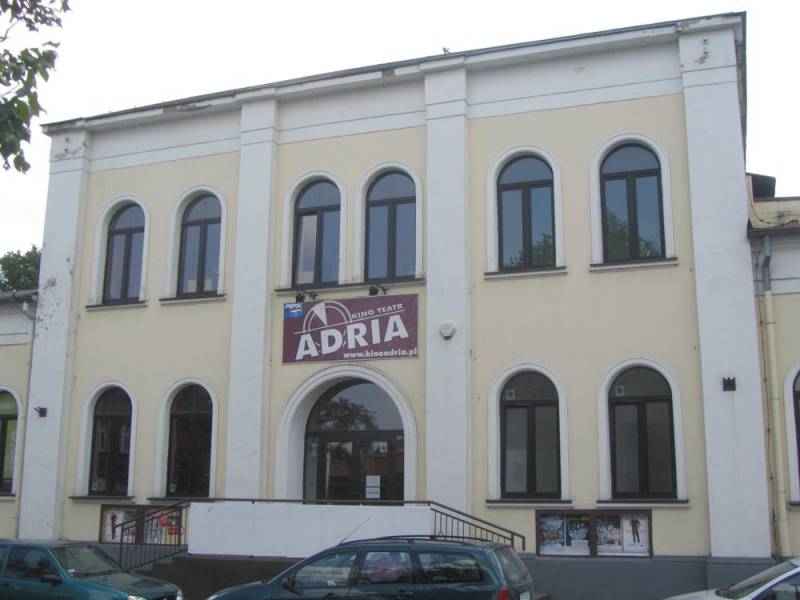 Bilety:
-https://eticket24.pl/przeboj-sezonu-komedia-nieprzewidywalna-bydgoszcz-28-pazdziernika-sobota-16-00-e139.html
Cena biletu: 85 zł
Daniel Wielorak to uwielbiany aktor-celebryta, znany powszechnie z telewizyjnych reklam. Zarabia ogromne pieniądze, jest oczkiem w głowie pism plotkarskich, prowadzi wystawny dom. Ma piękną, efektowną żonę, bardzo przytomnego impresaria i uległą asystentkę-sekretarkę. Jego życie wydaje się bajką…do pewnego dnia, gdy przypadkowo do jego willi trafia uciekinier z pobliskiego więzienia. Niejaki Stasiek, niczym nie wyróżniający się gość, oprócz tego, że jest łudząco podobny do słynnego Daniela Wieloraka. Nie jest to żaden groźny przestępca- to tylko wielokrotny bigamista. Ale w gruncie rzeczy nieporadny życiowo pechowiec. Trafia w ręce (i nie tylko) asystentki Wieloraka- Doroty, która ulega wdziękowi Staśka i wymyśla niezwykły plan…
To komedia o tym, że jednego dnia możesz być na szczycie, ale już następnego będziesz na dnie. I nawet nie spodziewasz się, że ktoś przypadkowy obok będzie spijał nektary Twojej kariery.
To przedstawienie o tym , że nic nie możesz wiedzieć o swojej przyszłości.
Życie wymyśla najdziwniejsze rozwiązania. Nawet się nie spodziewasz. JAKIE!!!!