10 lecie Kabaretu NOWAKI
Gdzie?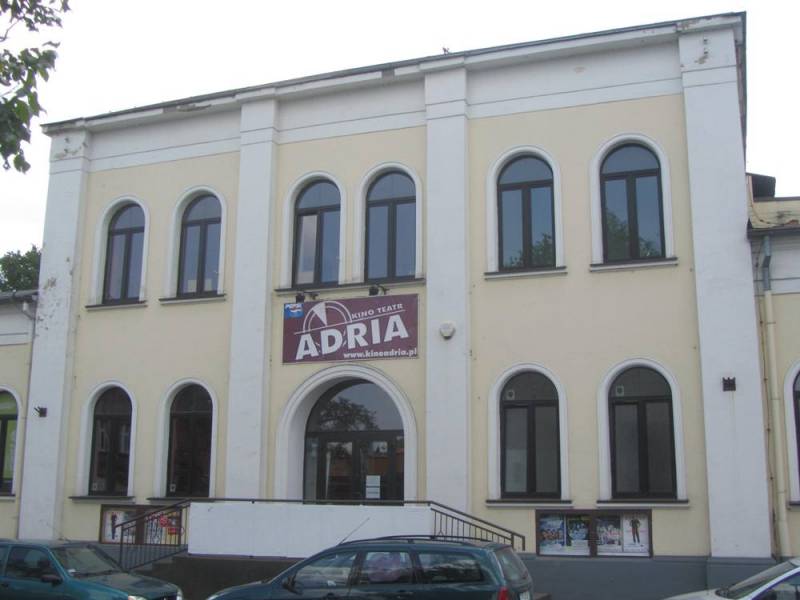 Bilety do nabycia:
- www.kupbilecik.pl
Cena biletu: 70-75 zł
Ta przygoda trwa już 10 lat! Kabaret Nowaki dokładnie od dekady bawi fanów dobrej rozrywki. Niezliczone spektakle i programy telewizyjne to doświadczenie, które pozwala na określenie Nowaków mianem ekspertów w dziedzinie śmiechu i żartu. Świętując swój jubileusz Nowaki wyruszają w zupełnie nową przygodę, w którą zabiorą ze sobą publiczność. Nowe perypetie znanych już postaci. Ulubieni bohaterowie w absolutnie zaskakujących sytuacjach - pani Krystyna i Martynka, a także inne nieznane jeszcze wcielenia Ady Borek. Wraz z Kamilem Pirógiem i Tomkiem Marciniakiem w premierowym programie pokażą wszystkie kabaretowe oblicza, które zaskoczą nawet tych, którzy myślą, że znają Nowaków na wylot. Przeżyj kabaretowy koniec świata! Przez niemal dwie godziny Śmiechokalipsy na scenie Nowaki z siłą Commando, przebojowym urokiem Lary Croft i błyskotliwą mądrością Indiany Jonesa zabiorą Was z nieznane dotąd rejony rozrywki. To zupełnie nowa era kabaretu, w której Nowaki wyznaczą najlepsze standardy. Weź udział w niezwykłej kabaretowej podróży u boku mistrzów żartu.