Twórcze zimowisko w Młynach Rothera - zajęcia dla dzieci podczas ferii
Gdzie?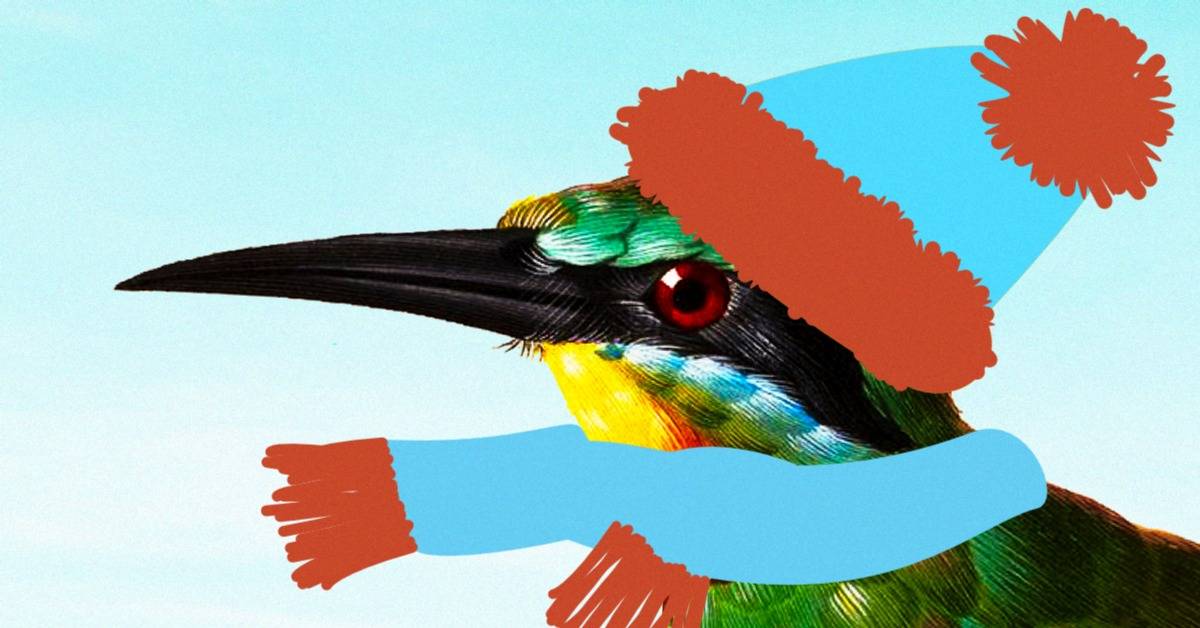 Informacje od Organizatora:
Spędzanie ferii zimowych w Młynach to idealny pomysł na dobrą, twórczą i mądrą ZABAWĘ!
W okresie wolnym od zajęć szkolnych proponujemy praktyczne lekcje z zakresu edukacji przyrodniczej i plastycznej, powiązane z naszą flagową wystawą "Węzły".
30 stycznia i 6 lutego
Trop za tropem, czyli sekrety zwierzęcych pazurów, łap i racic – zajęcia plastyczne z elementami wiedzy zoologicznej
Jesteśmy przekonani, że znacie ślady kocich lub psich łapek, ale czy znacie odciski saren lub dzików? Podczas warsztatów wcielimy się w przyrodniczych detektywów i nauczymy się, jak rozpoznawać tropy niektórych zwierząt leśnych i domowych. Wykonamy odciski zwierzęcych łap i racic, a następnie ich odlewy gipsowe. Tak przygotowane odlewy, własnoręcznie udekorujemy. Spotkanie z przyrodą w plastycznej formie to przede wszystkim ćwiczenie angażujące najmłodszych do poznania fascynującego świata zwierząt i sposób na sprowokowanie młodych umysłów do nieszablonowego myślenia.
1 lutego i 8 lutego
Bydgoszcz z lotu ptaka – warsztaty ornitologiczne
Wystawa "Węzły. Opowieść o mieście nad rzeką" nie byłaby pełna, gdyby zabrakło w niej skrzydlatych mieszkańców naszego miasta.
Podczas zajęć odpowiemy na pytanie, które ptaki zimują w Bydgoszczy? Spróbujemy dowiedzieć się, co jedzą i jak je mądrze dokarmiać. Odkryjemy, jak nazywają się ich pióra, czym są lotki, a czym sterówki? Dowiemy się, co pomaga ptakom pływać i jak chronią się przed zimnem. Po krótkiej części teoretycznej przejdziemy do części twórczej. Wspólnie, przy użyciu naturalnych materiałów, dzieci zaprojektują i zmontują modele gołębi i kaczek. Możliwość wykonania takiej recyklingowej zabawki na pewno będzie źródłem ogromnej satysfakcji.
3 lutego i 10 lutego
Ciepłe słowa w środku zimy – zajęcia plastyczne o więziach międzyludzkich mieszkańców Bydgoszczy
"Kocham Bydgoszcz", "chcę tu być", "gorące pozdrowienia" to tylko propozycje serdecznych słów, które będziemy umieszczać na mini kapsułach czasu, jakimi są naturalne drewniane plastry. Na uczestników czeka fascynująca praca i niecodzienne wyzwanie. Z pomocą profesjonalnych farb i krojów czcionek będziemy mogli ponieść się wodzy fantazji i stworzyć wyjątkową pamiątkę z dobrym słowem. Podczas zajęć poznamy ciekawostki ze świata malarstwa, dowiemy się czym są miniatury malarskie, a czym podobrazia. Postaramy się obudzić w dzieciach troskę i wrażliwość na kontakty międzyludzkie, bo słowa mają wielką moc.
Dla kogo? Dla dzieci od 6 do 12 lat
W jakich godzinach? Od 10:00 do 12:00
Zapisy? Zakup biletu online lub w punkcie informacyjnym Młynów
Cena:
bilet indywidualny – 20 zł/osoba
bilet grupowy – 15 zł/osoba
bilet grupowy łączony ze zwiedzaniem wystawy "Węzły" – 20 zł/osoba
Link do zakupu biletów:
https://bilety.mlynyrothera.pl/rezerwacja/termin.html?idg=7
______________________
Kalendarz wydarzeń odbywających się w Bydgoszczy miej zawsze pod ręką dzięki aplikacji mobilnej (Android i iOS).
______________________
Informacje o wydarzeniach przesyłajcie na adres wydarzenia@visitbydgoszcz.pl
______________________
Bydgoskie Centrum Informacji nie ponosi odpowiedzialności za jakiekolwiek zmiany miejsc, godzin i dat wydarzeń.