Tauron SEC 2020: Round 2 - Bydgoszcz
Gdzie?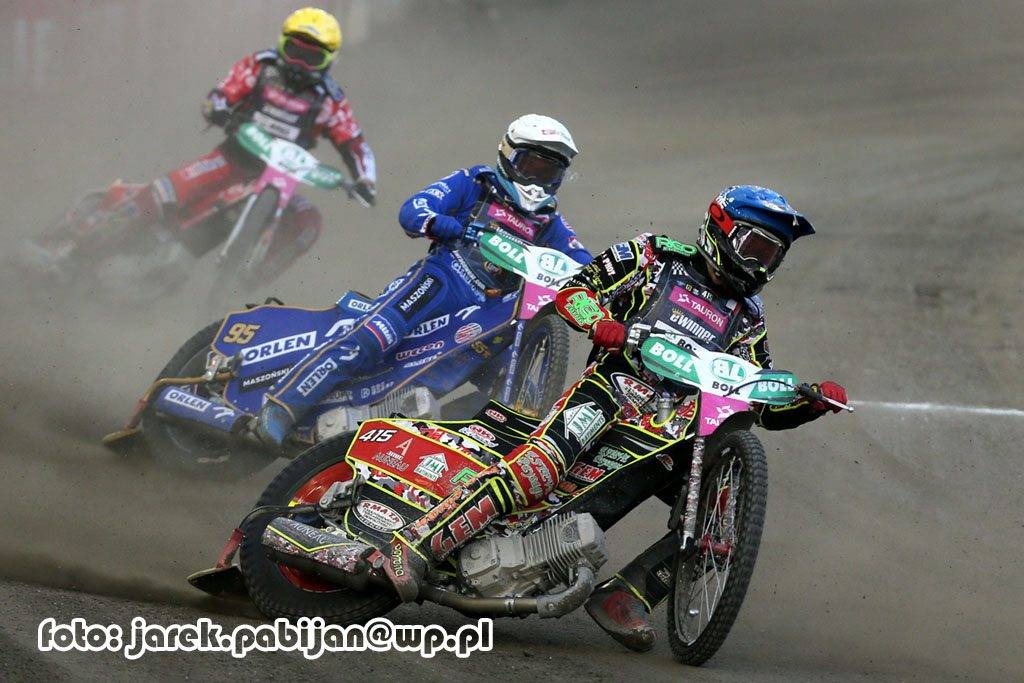 Bydgoszcz will host the Individual European Championships
First time in history of the series, Bydgoszcz will host a round of TAURON Speedway Euro Championship. Meeting will be held on 8th of July.
This year's TAURON SEC is a five round competition, which will indicate the best rider of the "Old Continent". Riders will compete to win championship title but also a spot in the FIM Speedway Grand Prix 2021.
The best European riders will fight in Bydgoszcz during the second round of Individual European Championships. The lineup is full of speedway stars like Nicki Pedersen, Mikkel Michelsen or Grigorij Laguta on the lead.
The second round of TAURON Speedway Euro Championship 2020 will be held in Bydgoszcz on July 8th. Meeting will be broadcasted on Eurosport. The meeting starts at 7 PM.