Warsztaty fotografii portretowej - TehoFest 2021
Gdzie?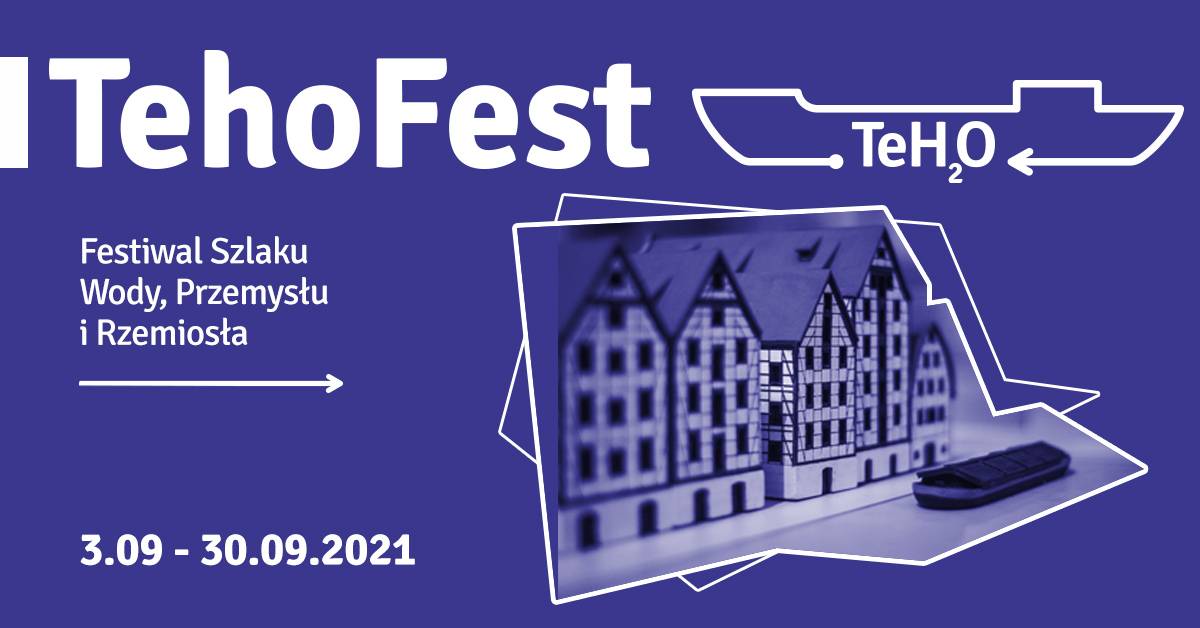 SZCZEGÓŁOWY PROGRAM TEHOFEST2021 dostępny w linku poniżej:
https://www.facebook.com/SzlakTeH2O/photos/pcb.3034898700105336/3034897723438767/
Niemal od dekady, równolegle ze wzrostem postępu w dziedzinie technik obrazowania, możemy obserwować renesans dawnych technik fotograficznych. Przyczyny tej sytuacji mogą być różne, jednak
najczęściej przytacza się argument, że łatwość tworzenia obrazów cyfrowych szybko może się znudzić, a doświadczenie jakie daje obcowanie z techniką analogową od zawsze otoczone było magią rodem z pracowni alchemicznych. Tajemnice pierwszych procesów fotograficznych przyciągają co raz to nowych miłośników, wychodząc temu naprzeciw i nawiązując do bogatych tradycji fotograficznych
Bydgoszczy, Muzeum Fotografii organizuje warsztaty na których uczestnicy mają okazję zapoznać się z technikami pionierskich czasów fotografii. Tym razem będzie to spotkanie z instrumentarium i
sposobem pracy XIX wiecznego portrecisty.
Program:
sobota 4.09
17.45 – spotkanie z uczestnikami w Muzeum Fotografii.
18.00– wprowadzenie historyczne
18.15 – praktyczny pokaz aparatu wielkoformatowego
18.30 – wspólne fotografowanie i wywoływanie zdjęć
20.00 – podsumowanie efektów pracy
Warsztaty adresowane do młodzieży i dorosłych, doświadczenie w zakresie fotografii wskazane, ale nie wymagane.
Maksymalna liczba uczestników : 7 osób.
Obowiązują wcześniejsze zapisy: muzeumfoto@byd.pl w temacie: "Portret warsztaty"
Wydarzenie jest częścią Święta Szlaku Wody, Przemysłu i Rzemiosła TeH2O w Bydgoszczy. Po szczegółowy plan zapraszamy na @SzlakTeH2O
____________________
Kalendarz wydarzeń
odbywających się w
Bydgoszczy
miej zawsze pod ręką dzięki
aplikacji mobilnej
(Android i iOS).
______________________
Informacje o wydarzeniach przesyłajcie na adres
wydarzenia@visitbydgoszcz.pl
______________________
Bydgoskie Centrum Informacji nie ponosi odpowiedzialności za jakiekolwiek zmiany miejsc, godzin i dat wydarzeń.