Cykl spotkań z bydgoskimi twórcami
Gdzie?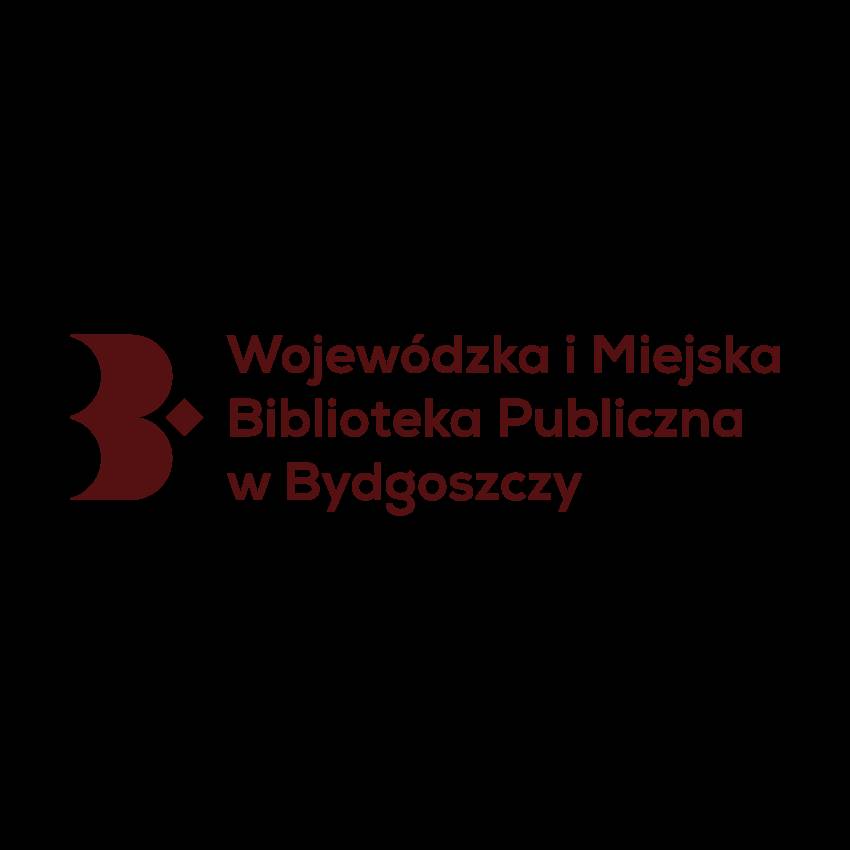 Wojewódzka i Miejska Biblioteka Publiczna w Bydgoszczy, wzorem odbywających się w międzywojniu Wileńskich Śród Literackich, inauguruje cykl spotkań z bydgoskimi twórcami. W ramach pierwszej Bydgoskiej Środy Literackiej zapraszamy na spotkanie z poetką i animatorką kultury, Heleną Dobaczewską-Skonieczką, która poetyckie inklinacje odziedziczyła po swojej babci, Wandzie Niedziałkowskiej-Dobaczewskiej, uczestniczce, a często też współorganizatorce wileńskich spotkań. Bohaterce wieczoru będą towarzyszyć fotografik Barbara Małecka oraz poeta i kompozytor Wiesław "Marcyś" Marcysiak. Co łączy tę trójkę przedstawicieli bydgoskiego środowiska artystycznego, dowiemy się podczas spotkania. Z ramienia Biblioteki Bydgoskie Środy Literackie będzie prowadził Marcin Karnowski.
Helena Skonieczka wychowała się na Pałukach w Żninie, a od 1972 roku mieszka w Bydgoszczy. Jest autorką kilkunastu publikacji, wśród których znajduje się 9 tomików poezji, opublikowanych pod nazwiskiem Helena Dobaczewska-Skonieczka: Czułe spojrzenia (2007), Teneraj rigardoj (2009), Odcienie świata (2010), Ślad niewidomego przyjaciela (2011, 2012), Słowa – moje światło (2012), Pod skrzydłami Rafała Archanioła (2013), Bramy do jutra (2014), Przedranne sny (2016), Wiersze z żywego drzewa (2017, 2018), Z harcerską krajką (2019). Stypendystka Marszałka Województwa Kujawsko-Pomorskiego i Prezydenta Miasta Bydgoszczy, czynnie działa w Związku Literatów Polskich, Robotniczym Stowarzyszeniu Twórców Kultury w Bydgoszczy oraz od 1997 roku w Polskim Związku Niewidomych, pod auspicjami którego zredagowała ponad dwadzieścia publikacji. Jest również wieloletnią instruktorką Związku Harcerstwa Polskiego.
Barbara Małecka to rodowita bydgoszczanka, ale o wileńskich korzeniach. Fotografuje od dzieciństwa. I chociaż przed jej obiektywem najczęściej gości Natura, robi również zdjęcia ciekawej architektury, miejsc, które niedługo znikną z miejskiego pejzażu, a także dokumentuje działania bydgoskich harcerzy, gdyż jako czynna instruktorka ZHP wspiera Zespół Komunikacji i Promocji Hufca ZHP Bydgoszcz-Miasto. Jej zdjęcia można znaleźć na portalach fotograficznych. Bydgoskiej publiczności jej fotogramy zostały zaprezentowane w czasie "Debiutów 2019" i wystawy w lutym 2020 roku w Domu Legend Bydgoszczy, zorganizowanych przez Fundację "Nasza tradycja – nasza przyszłość". W tym roku kapituła tej fundacji przyznała jej tytuł "Strażnika tradycji".
Wiesław "Marcyś" Marcysiak – rodowity bydgoszczanin, poeta, nauczyciel akademicki i tłumacz beletrystyki. Śpiewał i grał na początku lat 80. w zespole rockowym "Montaż" na bydgoskich Bartodziejach i właśnie tam napisał pierwsze piosenki. Przetłumaczył ponad sto książek, wydał zdobiony własnymi grafikami tomik poezji Czasoprzestrzenie (w przygotowaniu drugi) i trzy płyty z piosenkami autorskimi: Marcyś – the best of (2018), Marcyś – Pocztówki z księżyca (2019) i Kwadratowe słońca (2020). W swoich utworach nawiązuje do bliskich sercu i duszy wydarzeń sprzed lat, zapisanych głęboko w pamięci, a także komentuje współczesne realia. Członek Związku Literatów Polskich w Oddziale Bydgosko-Toruńskim.
____________________
Kalendarz wydarzeń odbywających się w Bydgoszczy miej zawsze pod ręką dzięki aplikacji mobilnej (Android i iOS).
______________________
Informacje o wydarzeniach przesyłajcie na adres wydarzenia@visitbydgoszcz.pl
______________________
Bydgoskie Centrum Informacji nie ponosi odpowiedzialności za jakiekolwiek zmiany miejsc, godzin i dat wydarzeń.