Margaret Atwood. Słowo to siła - 17. Millennium Docs Against Gravity - Bydgoski Aneks
Gdzie?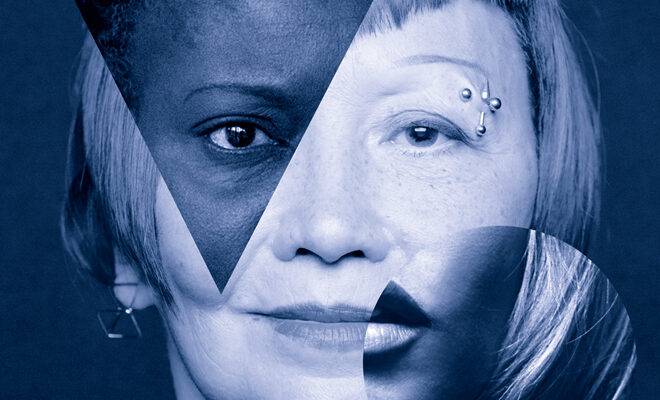 reż. Nancy Lang, Peter Raymont
Odniosła ogromny sukces, była typowana do Nagrody Nobla, jej literacki dorobek jest imponujący, a jej książki wydano z sukcesem w 35 krajach. Margaret Atwood – kanadyjska pisarka, poetka i krytyczka literacka to także społeczno-ekologiczna aktywistka. Jej twórczość nigdy wcześniej nie była tak aktualna jak dziś – w dobie wzrostu autorytarnej polityki, szybko rozwijających się technologii i postępujących nieodwracalnych zmian klimatu.
Film portretuje ikonę literacką naszych czasów, której wiersze i książki są medytacją o przetrwaniu, a często same w sobie stają się też narzędziami przetrwania. Poznajemy nie tylko kulisy sukcesu Margaret Atwood, lecz również osobiste i społeczne czynniki, które wpłynęły na jej twórczość. Obserwujemy, jak podróżuje z wieloletnim partnerem Greaemem Gibsonem (zmarł niedługo po zakończeniu zdjęć) i uczestniczy w entuzjastycznych spotkaniach oraz wystąpieniach na całym świecie. Towarzyszymy jej na planie telewizyjnej adaptacji "Opowieści podręcznej", gdzie spotyka się z projektantką kostiumów Ane Crabtree i odtwórczynią głównej roli Elisabeth Moss.
Zagłębiamy się również we wczesne lata Atwood: jej dzieciństwo spędzone w lasach północnego Ontario, studia na Harvardzie, rodzący się aktywizm, a także kulisy poznania Gibsona i powstania "Opowieści podręcznej". Historię jej życia – prócz samej Atwood – przedstawiają również jej najbliżsi przyjaciele i rodzina. Wszyscy podkreślają jej wyjątkowość i profetyzm. Ona sama ocenia zamieszanie wokół swojej osoby z cierpkim poczuciem humoru i wnikliwością, która pozwoliła jej ostrzegać nas o tym, co się obecnie dzieje, już przed kilkudziesięcioma laty.
Ceny biletów i karnetów:
bilet na pojedynczy seans – 10 zł
karnet na 10 wybranych seansów – 70 zł
karnet na cały festiwal – 120 zł
Organizatorem Bydgoskiego Aneksu pozostaje bydgoska Fundacja Sztuki ART-HOUSE, współor-ganizatorem i partnerem MCK, a przedsięwzięcie jest współfinansowane przez Miasto Bydgoszcz oraz Urząd Marszałkowski Województwa Kujawsko-Pomorskiego.
____________________
Kalendarz wydarzeń odbywających się w Bydgoszczy miej zawsze pod ręką dzięki aplikacji mobilnej (Android i iOS).
______________________
Informacje o wydarzeniach przesyłajcie na adres wydarzenia@visitbydgoszcz.pl
______________________
Bydgoskie Centrum Informacji nie ponosi odpowiedzialności za jakiekolwiek zmiany miejsc, godzin i dat wydarzeń.