Z cyklu Autor i Aktor: Aneta Jadowska - Martwy Sezon
Gdzie?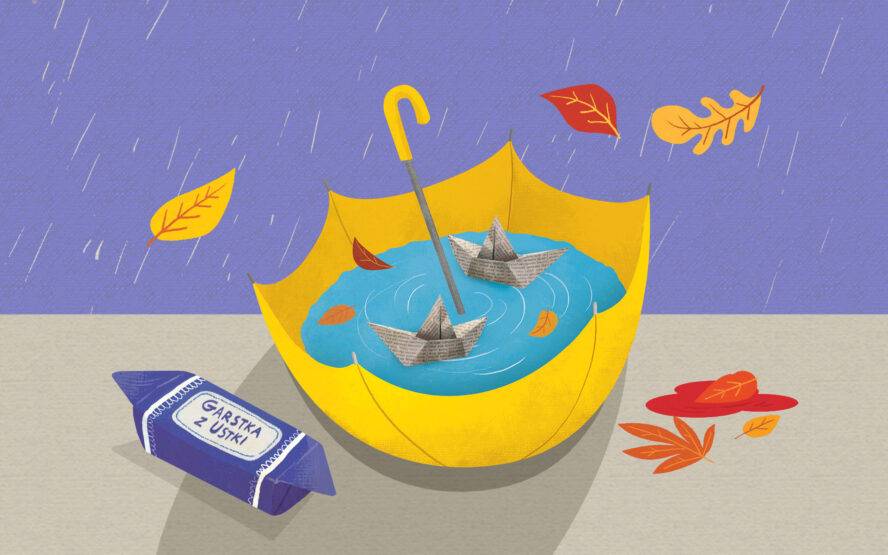 Bohaterem kolejnego spotkania z cyklu "Autor i Aktor" będzie Aneta Jadowska. Wieczór tradycyjnie już poprowadzi Adam Wierzbanowski.
Aneta Jadowska – filolog, wielbicielka pomysłów niepraktycznych i niełatwych, czym uzasadnia doktorat z literatury i wiele innych ślepych uliczek w swojej biografii. Wiedzie nocny tryb życia, bo wtedy najlepiej jej się pisze i czyta. Śpi, gdy przyzwoici ludzie pracują, co chyba czyni ją człowiekiem nieprzyzwoitym. Nie interesują jej małe wyzwania – skoro już spełnia się dziecięce marzenia o pisaniu powieści, nie ma powodu, by się ograniczać. Nie lubi bezczynności i nudy. Czyta wszystko, co jej wpadnie w ręce, uwielbia seriale kryminalne i muzykę rockową. Pracoholiczka, wydała m.in. trylogię Nikity (Dziewczyna z Dzielnicy Cudów, Akuszer Bogów, Diabelski Młyn), zbiór opowiadań Dynia i jemioła. Nietypowe historie świąteczne oraz Dzikie dziecko miłości.
"Martwy sezon trwa w najlepsze. Gdy Ustka pustoszeje, na jaw wychodzą kolejne tajemnice. Spokój to stan przejściowy, o czym Magda Garstka wie aż nadto dobrze. Wielka Niedźwiedzica zmaga się z problemami finansowymi, a walka o utrzymanie pensjonatu okazuje się bardzo wyczerpująca. Sytuacji nie poprawiają wypadek ciotki Tamary, która do Ustki przybywa w asyście Cezarego, swojej dawnej miłości, a także goście: Łowcy Duchów oraz pewne nietypowe małżeństwo. To za ich sprawą trzy pokolenia Garstek będą musiały zmierzyć się z kolejnymi trupami i zagadkami… a nic nie przyciąga Garstek tak, jak tajemnica. Wspomnienia, skomplikowane relacje, przeszłość i przyszłość. Martwy sezon to prawdziwa uczta dla miłośników zagadek, a także poruszająca opowieść o poszukiwaniu własnej ścieżki, o zaczynaniu od nowa na przekór światu".
______________________
Kalendarz wydarzeń odbywających się w Bydgoszczy miej zawsze pod ręką dzięki aplikacji mobilnej (Android i iOS).
______________________
Informacje o wydarzeniach przesyłajcie na adres wydarzenia@visitbydgoszcz.pl
______________________
Bydgoskie Centrum Informacji nie ponosi odpowiedzialności za jakiekolwiek zmiany miejsc, godzin i dat wydarzeń.