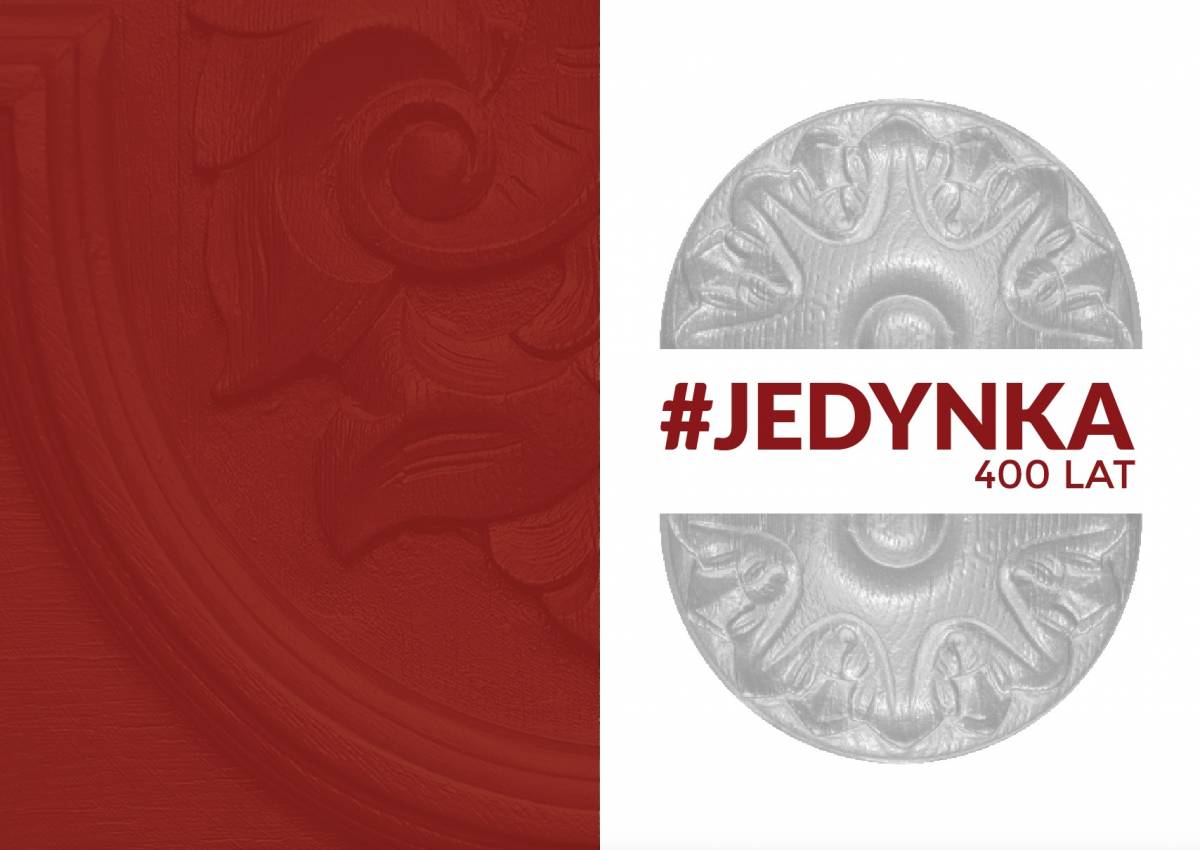 Rok szkolny 2019/2020 w I Liceum Ogólnokształcącym im. C. K. Norwida z Oddziałami Dwujęzycznymi w Bydgoszczy to czas szczególny. Szkoła, która historycznie nawiązuje do tradycji kolegium jezuickiego świętować będzie 400-lecie istnienia.
Bydgoska "Jedynka" to placówka, która na trwałe wpisała się w krajobraz naszego miasta, stając się rozpoznawalną marką na bydgoskim rynku edukacyjnym. Jest "Szkołą wielu pokoleń", której absolwenci pełnili i pełnią ważne role w życiu miasta, regionu i państwa. Szkoła wielokrotnie nagradzana, zajmuje wysokie lokaty w ogólnopolskich rankingach osiągnięć edukacyjnych. I LO uczestniczy w życiu społeczności lokalnej, podejmując różnorodne przedsięwzięcia edukacyjne i wychowawcze.
Główne obchody 400-lecia odbędą się 25 października 2019 roku. Tego dnia "Jedynka" otworzy swoje drzwi dla absolwentów, przyjaciół, sympatyków oraz mieszkańców miasta. Ten wyjątkowy dzień rozpocznie się od mszy św. w kościele pod wezwaniem Świętych Apostołów Piotra i Pawła na Placu Wolności.
Plan uroczystości:
• 9:30 - msza Święta w kościele
• 11:00 - uroczyste rozpoczęcie obchodów 400-lecia nastąpi w auli szkoły o godzinie
• 11:30 - zapraszamy na spotkania "Absolwentów po latach", okraszone różnymi atrakcjami przygotowanymi przez uczniów i nauczycieli
• 14:00 - jubileuszowy dąb zasadzony na dziedzińcu szkoły otrzyma imię "Cyprian", a przy nim zostanie umieszczona "kapsuła czasu"
• 14:15-15:00 - barwny korowód "jedynkowiczów" przemaszeruje z Placu Wolności na Stary Rynek. Uczestników jubileuszu ulicami miasta wozić będzie zabytkowy tramwaj, pełen różnorakich atrakcji
• 19:00 - koncert i Bal Jubileuszowy w Operze Nova. Nad przebiegiem obchodów czuwać będą: nauczyciele, uczniowie, rodzice oraz "Stowarzyszenie Absolwentów i Przyjaciół I Liceum Ogólnokształcącego im. Cypriana Kamila Norwida w Bydgoszczy Jedynka-Bydgoszcz".
______________________
Kalendarz wydarzeń odbywających się w Bydgoszczy miej zawsze pod ręką dzięki aplikacji mobilnej (Android i iOS).
______________________
Informacje o wydarzeniach przesyłajcie na adres wydarzenia@visitbydgoszcz.pl
______________________
Bydgoskie Centrum Informacji nie ponosi odpowiedzialności za jakiekolwiek zmiany miejsc, godzin i dat wydarzeń.