8. Fonomo Music & Film Festival - Jak wyjść z garażu i nie zginąć - spotkanie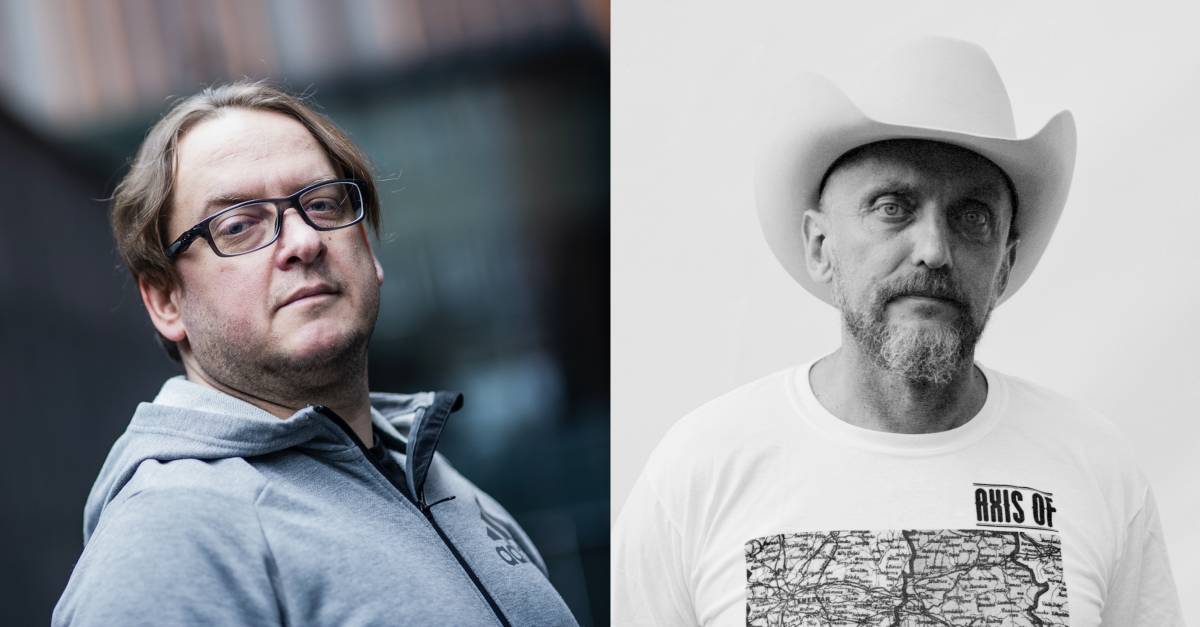 Kiedy DIY jest wyborem, a kiedy koniecznością? Kto wspiera muzyków niezależnych, a komu przeszkadzają? Czy kompromis to kompromitacja? Czy wydawcy i media są na pewno po tej samej stronie barykady? Z czym warto pojechać w świat, gdzie znaleźć wsparcie i po czym poznać, że odniosło się sukces?
Arek Marczyński, szef ikonicznej dla polskiej sceny wytwórni Antena Krzyku i Jarek Szubrycht, redaktor "Gazety Magnetofonowej" i dziennikarz "Gazety Wyborczej", będą się spierać o to skąd wyszła i dokąd zmierza polska muzyka alternatywna oraz badać czy są dla niej jakieś drogi na skróty.
Jarek Szubrycht
Redaktor naczelny i wydawca "Gazety Magnetofonowej", kwartalnika o polskiej muzyce i dziennikarz "Gazety Wyborczej". Publikował również m.in. w "Polityce", "Przekroju" i "Machinie", prowadził portale T-Mobile Music i Red Bull Muzyka. Autor i tłumacz książek o tematyce muzycznej i biografii, m.in. Vadera, Slayera i Maryli Rodowicz. Emerytowany wokalista metalowy związany z grupą Lux Occulta.
Arek Marczyński
Urodzony we Wrocławiu w połowie lat 60. wydawca gazet i płyt, organizator koncertów, menager zespołów. Założyciel niezależnej wytwórni płytowej Antena Krzyku. Fan jeździectwa i dobrego jedzenia. Socjalista.
______________________
Kalendarz wydarzeń odbywających się w Bydgoszczy miej zawsze pod ręką dzięki aplikacji mobilnej (Android i iOS).
______________________
Informacje o wydarzeniach przesyłajcie na adres wydarzenia@visitbydgoszcz.pl
______________________
Bydgoskie Centrum Informacji nie ponosi odpowiedzialności za jakiekolwiek zmiany miejsc, godzin i dat wydarzeń.