Festiwal Prapremier 2019/Nie/obecne - Kowboje
Gdzie?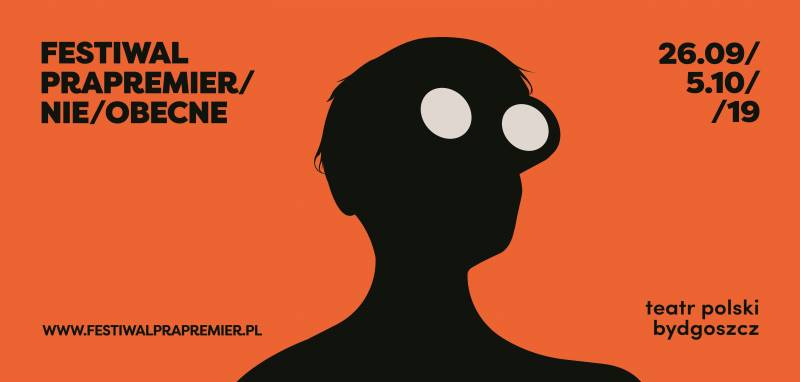 reżyseria
Anna Smolar
obsada
Daniel Dobosz, Maciej Grubich, Przemysław Gąsiorowicz, Justyna Janowska, Edyta Ostojak, Sonia Roszczuk, Jolanta Rychłowska
Dramaturgia Michał Buszewicz, Anna Smolar
Scenografia i kostiumy Anna Met
Opracowanie muzyczne i reżyseria świateł Rafał Paradowski
Asystent do spraw organizacyjnych, inspicjent, sufler Monika Jabłońska-Sowa
Asystent scenografa Stefania Jabłońska
teatr / producent
Teatr im. Juliusza Osterwy w Lublinie
kraj Polska
Spektakl "Kowboje" to próba przeniesienia pokoju nauczycielskiego w świat dzikiego zachodu. Kto tu kogo kolonizuje i czy nieustający pojedynek jest jedynym sposobem na osiągnięcie celu? Czy relacje oparte na przemocy, pozwalają się czuć bezpiecznie? Jeśli tak, to komu? Czy spontanicznie uwalniane agresja i wybuchy frustracji są właściwą metodą rozwoju? Czy codzienny strach i niepewność nie doprowadzają do strat, których nie uda się już odrobić?
Inspiracją do powstania spektaklu były spotkania przeprowadzone z lubelskimi nauczycielami przez reżyserkę Annę Smolar i dramaturga Michała Buszewicza. Podczas czterech sesji wywiadów – warsztatów uczestnicy opowiadali o poczuciu misji, o trudnościach, sukcesach i frustracjach towarzyszących wykonywaniu zawodu nauczyciela. Warsztaty pozwoliły nazwać i uchwycić sprawy, które nie mogłyby się pojawić w spektaklu bez wkładu ekspertów od nauczycielskiego życia. Serdecznie dziękujemy za spotkanie i pomoc. (Jednocześnie chcemy podkreślić, że postacie przedstawione w spektaklu mają charakter fikcyjny).
______________________
Kalendarz wydarzeń odbywających się w Bydgoszczy miej zawsze pod ręką dzięki aplikacji mobilnej (Android i iOS).
______________________
Informacje o wydarzeniach przesyłajcie na adres wydarzenia@visitbydgoszcz.pl
______________________
Bydgoskie Centrum Informacji nie ponosi odpowiedzialności za jakiekolwiek zmiany miejsc, godzin i dat wydarzeń.