Spotkanie Zero Waste / Less Waste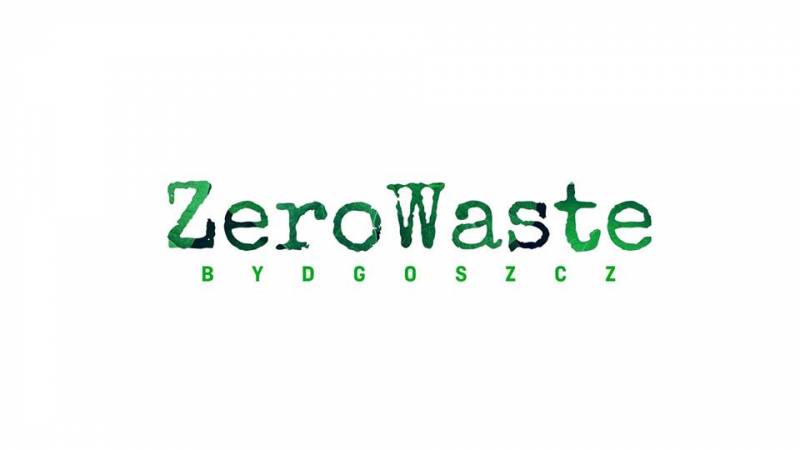 Kolejne spotkanie, podczas którego przybliżymy sobie tematykę proekologiczną, Zero Waste i Less Waste.
Oczywiście będziemy dalej drążyć temat zastosowania sody oczyszczonej w codziennym życiu.
Sodą oczyszczoną można czyścić, neutralizować i odświeżać wszelakie powierzchnie. Świetnie sprawdza się w walce z tłuszczem, plamami i innymi zabrudzeniami. Zastosowań sody jest bez liku, zarówno tych domowych, jak i zdrowotnych.
Zobaczycie, że nie trzeba kupować wyspecjalizowanej chemii w sklepie, każdej w osobnym opakowaniu. Wystarczy poznać sodę.
Spotkanie będzie miało charakter otwartej dyskusji.
UCZESTNIKÓW PROSIMY O ZABRANIE:
- Słoika większego z nakrętką,
- łyżki do mieszania,
- ulubionego olejku eterycznego,
- startego mydła (jeśli ktoś ma:),
- sody oczyszczonej, takiej zwykłej kuchennej,
- kwasku cytrynowego, też zwykłego kuchennego,
- jeśli ktoś ma to foremki silikonowe, których już nie wykorzystuje do pieczenia aby było można tam papkę sodową umieścić
- ... i dużo chęci do rozprawiania na tematy wszelakie
______________________
Kalendarz wydarzeń odbywających się w Bydgoszczy miej zawsze pod ręką dzięki aplikacji mobilnej (Android i iOS).
______________________
Informacje o wydarzeniach przesyłajcie na adres wydarzenia@visitbydgoszcz.pl
______________________
Bydgoskie Centrum Informacji nie ponosi odpowiedzialności za jakiekolwiek zmiany miejsc, godzin i dat wydarzeń.
Z racji tego, że zbieractwo, to i ograniczanie niepotrzebnych rzeczy i swoiste pomaganie to tym razem poprosimy o przyniesienie niepotrzebnych już Wam:
- koronek,
- włóczek w jasnych kolorach,
- guzików,
- tasiemek,
- materiałów w jasnych kolorach, np. flaneli.
Zebrane materiały trafią do dziewczyn z Tęczowego Kocyka, które współpracują z hospicjami perinatalnymi i szpitalami w Polsce dziergając kocyki, czapki, szyjąc otulacze i rożki.
*****************************
Zero waste, to w dosłownym tłumaczeniu "brak śmieci" lub "brak marnowania", to styl życia, zgodnie z którym człowiek stara się generować jak najmniej odpadów, a tym samym nie zanieczyszczać środowiska.