Artyści w Bohemie: Grzegorz Turnau
Gdzie?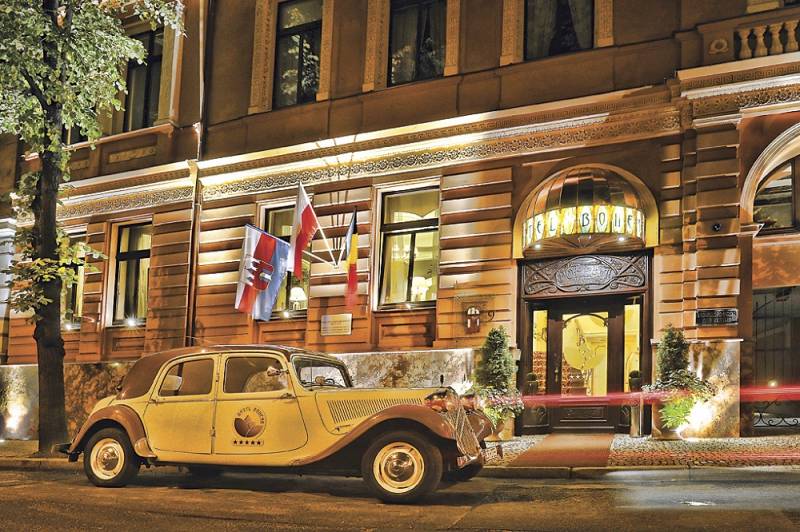 23 kwietnia 2017 r. o godz. 17.00 zapraszamy na kolejny wieczór z cyklu Artyści w Bohemie, tym razem na spotkanie z Grzegorzem Turnauem, współczesnym księciem poezji śpiewanej.
Ten szczególny wieczór wypełni wino, śpiew i wytrawna czterodaniowa kolacja .
To będzie wyjątkowe spotkanie, na którym poznamy naszego Gościa nie tylko muzycznie, ale również poznamy jego pasje.
Po mini recitalu czekać będą na Państwa wykwintna kolacja i bogata degustacja specjalnie dobranych do nich win z winnicy Turnau.
To będzie prawdziwa uczta dla duszy i ciała!