Wielka Sztuka Renesansu i Baroku: Galeria Uffizi 3D
Gdzie?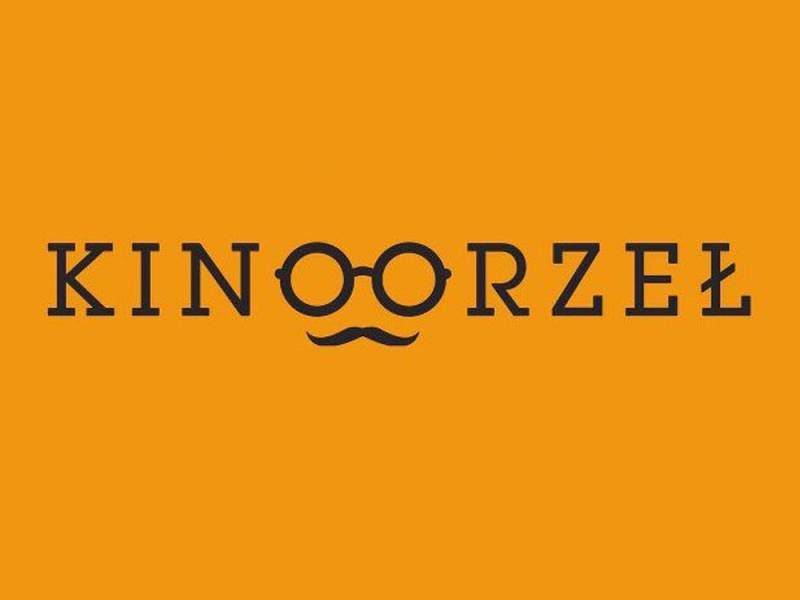 "Galeria Uffizi we Florencji: podróż w głąb Renesansu" to o wiele więcej niż zwykły film dokumentalny o sztuce: to wielowymiarowa, multisensoryczna podróż do czasów włoskiego renesansu dzięki najpiękniejszym, reprezentatywnym dziełom sztuki tego okresu.
Po raz pierwszy w kinach na całym świecie zwiedzić można na ekranie wielki zabytek, jakim jest Florencja. Dzięki technologii 3D film zapewnia bezprecedensowe wrażenia wizualne: dzieła sztuki mówią same za siebie z całą mocą swego niezwykłego piękna wzmocnionego przez 3D.
Opowieść zaczyna się w miejscu, które symbolizuje przejście od średniowiecza do renesansu – w kaplicy Brancaccich kościoła Santa Maria del Carmine z freskami Masolina i Masaccia i dzieł młodych artystów (Donatello i Brunelleschi), którzy przyczynili się do tej wielkiej rewolucji, stymulowanej przez mecenat rodziny Medyceuszy, szczególnie Wawrzyńca Wspaniałego. Następnie wędrujemy przez najważniejsze budynki i pałace miasta: muzeum Bargello, Santa Maria del Fiore, Palazzo Vecchio i Piazza della Signoria, Galeria Uffizi i galerii Accademia, podziwiamy arcydzieła Leonarda i Botticellego, by dotrzeć do monumentalnego Dawida Michała Anioła. Subtelną narrację filmu powierzono postaci historycznej, Wawrzyńcowi Wspaniałemu granemu przez Simona Merrellsa, który oprowadza nas po "swojej" Florencji przy akompaniamencie starannie dobranej muzyki.
BILETY (do kupienia w kasie MCK): W cenie: 20 zł