DKF Niespodzianka: Nauczycielka, reż. Jan Hřebejk
Gdzie?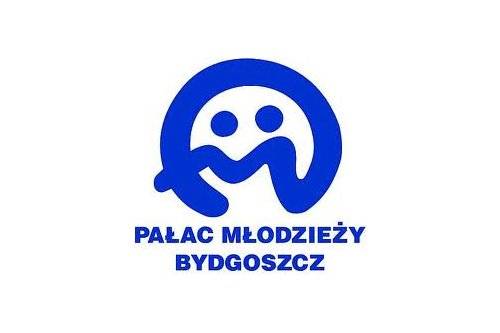 Nauczycielka (Učitelka), reż. Jan Hřebejk, Czechy/Słowacja 2016, 102 min.
Nowy film jednego z najwybitniejszych twórców czeskiego kina, Jana Hřebejka. Nagrodzony na festiwalu w Karlowych Warach 2016 film to komediodramat z dziejów prowincjonalnej szkoły w Czechosłowacji początku lat 80. "Nauczycielka" to przejmujące, choć niepozbawione humoru studium czeskiej mentalności z czasów komunizmu. Przybycie nowej nauczycielki do podmiejskiej szkoły w Bratysławie roku 1983 wywraca do góry nogami życie lokalnej społeczności. Mária Drazdechová (świetna rola Zuzany Mauréry) od początku zdaje się manipulować uczniami i ich rodzicami. Po próbie samobójczej jednego z uczniów dyrektor placówki zamierza oddelegować kłopotliwą nauczycielkę. W tym celu jednak rodzice muszą podpisać petycję. Problem w tym, że Drazdechová ma daleko idące koneksje w Partii Komunistycznej. Jakich wyborów dokonają uwikłani w socjalistyczną codzienność rodzice?
Cena karnetu: 24 ZŁ;
Cena biletu normalnego: 8 ZŁ
Cena karnetu ulgowego (młodzież ponadgimnazjalna, studenci, emeryci): 15 ZŁ;
Cena biletu ulgowego (młodzież ponadgimnazjalna, studenci, emeryci) : 5 ZŁ

Kontakt: Pałac Młodzieży w Bydgoszczy, Dominik Wierski, tel. 52 321 00 81 wew. 359. Karnety i bilety do nabycia w portierni Pałacu Młodzieży przed seansem.