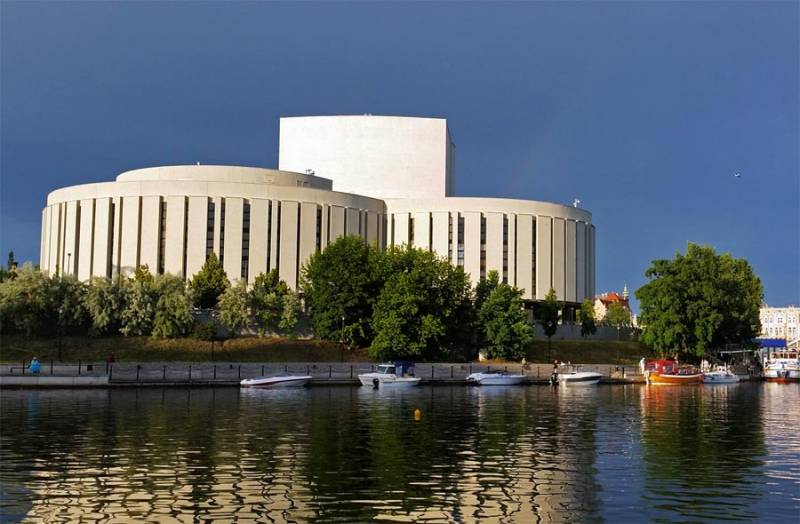 Teatr Polonia
reżyseria Krystyna Janda
Obsada: Dorota Kolak, Mirosław Baka, Małgorzata Brajner
Ulubieńcy publiczności, Karol i Barbara z "Seksu dla opornych" powracają w zupełnie nowej odsłonie. "Raj dla opornych" to spektakl będący nie tyle kontynuacją pierwszej części, ale opowiadający o tych samych bohaterach w innej sytuacji. W drugiej części kultowej komedii nie walczą już z problemami małżeńskimi, starają się jednak odnaleźć jako ludzie, którzy stracili pracę i poczucie bezpieczeństwa. W życiowych rozterkach towarzyszyć im będzie siostra Barbary – Diana .
"Raj dla opornych" porusza aktualne i doskonale znane wszystkim tematy – kłopoty z dziećmi, brakiem pieniędzy, nieumiejętnością odnalezienia się w nowej sytuacji życiowej. W słodko-gorzki sposób opowiada o codziennych problemach, nie przestając jednak bawić widza. To coś w rodzaju "terapii życia" - razem z bohaterami przeżywamy wzloty i upadki, radości i smutki, a w postaciach, które spotykamy na scenie, możemy dostrzec samych siebie...
Organizator: Impresariat "Adria"
Bilety w cenie 120-,90,- 60,-
do nabycia :w Operze Nova,u Organizatora www.adria-art.pl
oraz internetowo : biletyna.pl//kupbilecik.pl