Music Mornings For Seniors. Music Dedicated With Love.
Gdzie?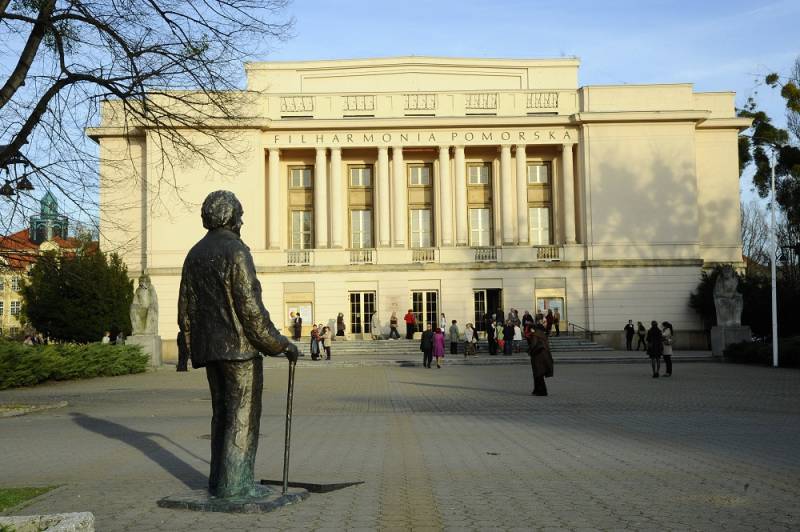 PORANKI MUZYCZNE DLA SENIORÓW

MUZYKA Z MIŁOSNĄ DEDYKACJĄ
Agnieszka Karwowska flet
Dorota Kulczyńska-Tlałka fortepian
Adam Zaremba śpiew
Mateusz Szwankowski klarnet
Anna Merder przygotowanie i prowadzenie

w programie m.in. utwory Chopina, Schumanna

Wątpliwości chyba nie ma, z jakiej to okazji jest ta dedykacja. Walentynki są obchodzone w południowej i zachodniej Europie od średniowiecza. Europa północna i wschodnia dołączyły do walentynkowego grona znacznie później. Sympatyczne, coroczne święto zakochanych, przypadające 14 lutego, zapisało się także w naszej rodzimej tradycji. Filharmonia niezmiennie świętuje Dzień zakochanych muzyką.