Środowe Czytanie i Działanie w Szaflandii
Gdzie?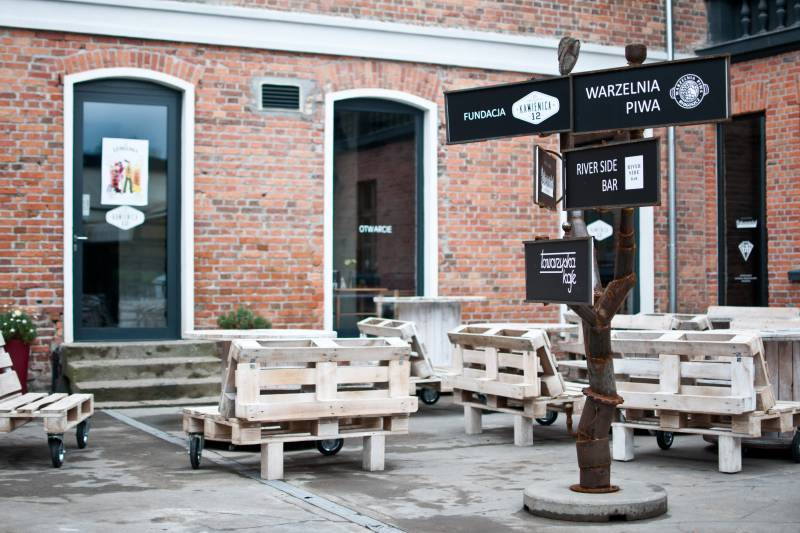 Ork, ork.
Pingwiny to wdzięczny i urokliwy i częsty temat książek dla dzieci, Spotykając się #wSzaflandii od dawna już mieliśmy okazję do kontaktu z nimi. Teraz wracają, przedstawimy sobie lub przypomnimy kilka książek o niezwykłych pingwinach. Poczytamy i podziałamy.
CZYTANIE I DZIAŁANIE bowiem to nasza nazwa własna dla głośnego czytania i połączonego z nim (w sensie ścisłym) kreatywnego działanie. Do obu tych aktywności zachęcamy tym razem dzieci od 3. r. ż. wraz z dorosłymi opiekunami, Rodzicami lub Dziadkami. Wspólna twórczośc zbliża, a czytanie jeszcze bardziej. Zbliżcie się do siebie wzajemnie i do książek.
WSTĘP WOLNY,
jednak będę wdzięczna za zapisania się na eamil; tuczytam@op.pl