Paluch - Ostatni Krzyk Osiedla
Gdzie?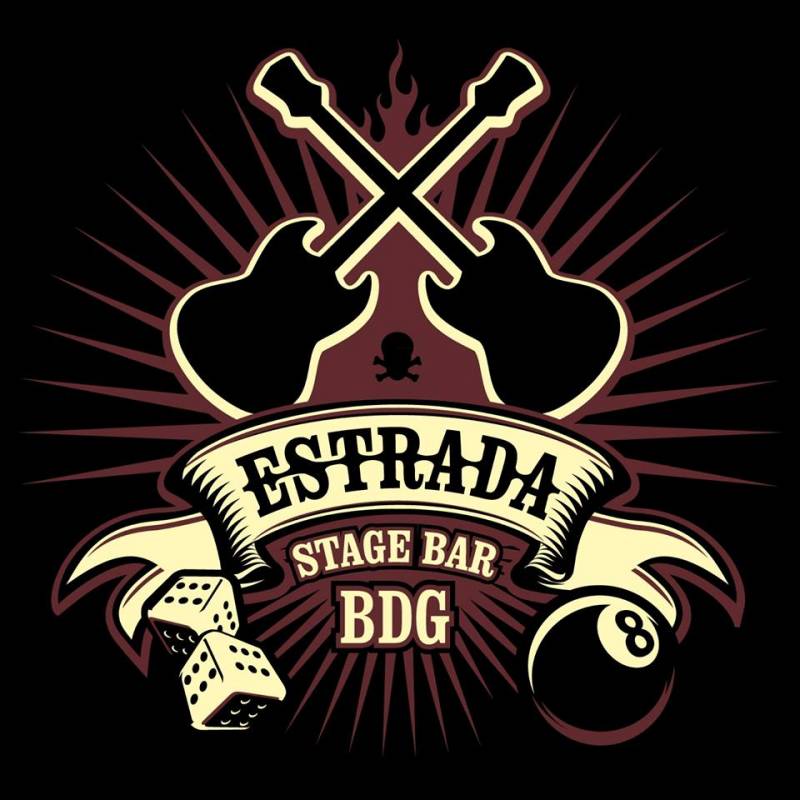 Agencja Muzyczno-Eventowa Bashesh oraz Klub Estrada z ogromną przyjemnością zapraszają na koncert Palucha, promujący jego najnowszy album "Ostatni Krzyk Osiedla", który odbędzie się 20 stycznia 2017.
Support:
OZI BDG
Tata Kres x Jarza
CHIO EMB
Bilety: 30/35/40 zł
Przedsprzedaż:
POINFORMUJEMY O DOSTĘPNOŚCI
- Biletomat.pl - JUŻ DOSTĘPNE
- Cartridge World, Dworcowa 66, godz: 10-18
- Patshop, Zbożowy Rynek 7, godz: 10-18
Wydarzenie na FB: https://www.facebook.com/events/100162563812350/
Wstęp od 16 roku życia.
Osoby niepełnoletnie muszą mieć przy sobie pisemną zgodę od rodziców/opiekunów na udział w wydarzeniu!
Nowy materiał nawiązuje swoim tytułem do zespołu AIFAM w którym Paluch działał w latach 2005-2010. OKO był to obraźliwy zwrot kierowany do wszystkich oponentów i wrogów, pochodzący z wewnętrznego slangu ekipy. Przez lata działalności w Poznańskim podziemiu zespół nagrał kilka utworów pod tytułem OKO czy OKO STYL.
Po kilku latach od rozpadu grupy Paluch nawiązuje do tego okresu zmieniając delikatnie znaczenie zwrotu OKO i rozwijając je do "Ostatni Krzyk Osiedla". Ostatni Krzyk Osiedla jako ostatnie pokolenie pamiętające prawdziwy klimat osiedli na których zawiązywały się przyjaźnie na całe życie, liczyła się szczerość, prawdziwość i relacje face to face a nie tylko internetowe znajomości.
Nie oznacza to jednak że materiał w swojej formie będzie klasyczny czy przesiąknięty brzmieniem z lat 90'.
To do czego przyzwyczaił nas raper na poprzednich produkcjach to przede wszystkim świeżość brzmienia i to pozostaje bez zmian. Lirycznie album będzie bardziej szorstki od swojego poprzednika z początku 2016 roku. Tematyka utworów porusza problemy społeczne oraz opisuje to jak wygląda miejska dżungla w XXI wieku. Nie zabraknie też wielu odniesień do dzisiejszej sceny hip-hopowej.
Premiera krążka "OKO" miała miejsce 25 listopada 2016 r.
Klipy promujące wydawnictwo:
Paluch "SZAMAN" prod. PSR ( OFFICIAL VIDEO )
https://www.youtube.com/watch?v=x7BtclKr5Jg
Paluch "OKO" (Ostatni Krzyk Osiedla) prod. YoungVeteran$
https://www.youtube.com/watch?v=K2IS5-pnlvA
Więcej informacji:
https://www.facebook.com/bashesh
https://www.facebook.com/PaluchOfficial
www.bashesh.com