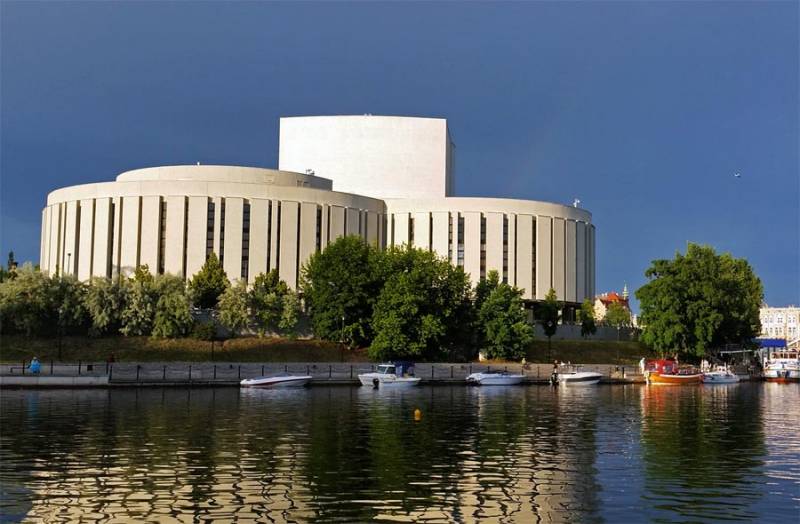 Komedia Mattieu Delaporte i Alexandre de la Pattelière
Teatr Studio Buffo.
Wykonawcy: Małgorzata Foremniak,Wojciech Malajkat,Szymon Bobrowski,Marcin Hycnar/Mateusz Banasiuk, Dorota Krempa.
"Imię", to francuska sztuka, której ekranizacja ściągnęła do kin rekordową liczbę widzów. Nakręcony w 2013 roku film otrzymał dwa Cezary oraz trzy nominacje (w tym za najlepszy scenariusz adaptowany). Dobrze napisane, dowcipne dialogi i wyraziste postaci, to komediowe atuty "Imienia",
Organizator: Impresariat Adria.
Bilety w cenach: 120,- 90,- 60,-
do nabycia w Operze Nova, Impresariacie Adria oraz na portalach internetowych