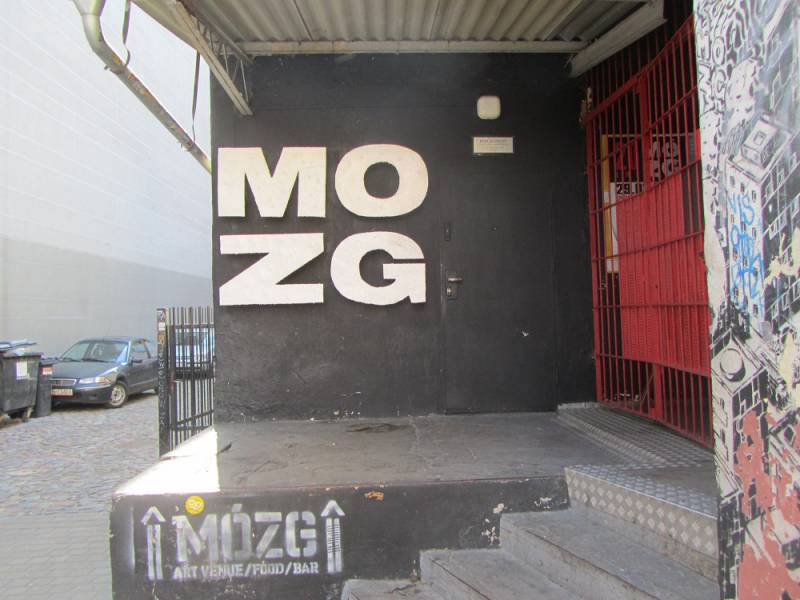 ERIC BAUER - koncert z cyklu "let me introduce"
Ilość bardzo ciekawych propozycji koncertowych, głównie z zagranicy, rośnie. Nowy cykl koncertów, pod tytułem ?Let Me Introduce", to seria prezentacji nieznanych, a mających znamiona wyjątkowych,
artystów z Polski i ze świata.
Mając świadomość, iż to co na prawdę nowe jest zawsze nieznane, staramy się być bardzo uważni w doborze zapraszanych artystów, aby nigdy nie umknęło nam coś ważnego.
Nasz wybór będziemy Państwu prezentować, dbając aby każdy z koncertów cyklu był wart poświęconego przez Państwa czasu i uwagi.
Koncerty będą bezpłatne, a wynagrodzeniem dla muzyków będą nagrania z koncertu oraz to co otrzymają od Państwa do wystawionej po koncercie skarbonki.